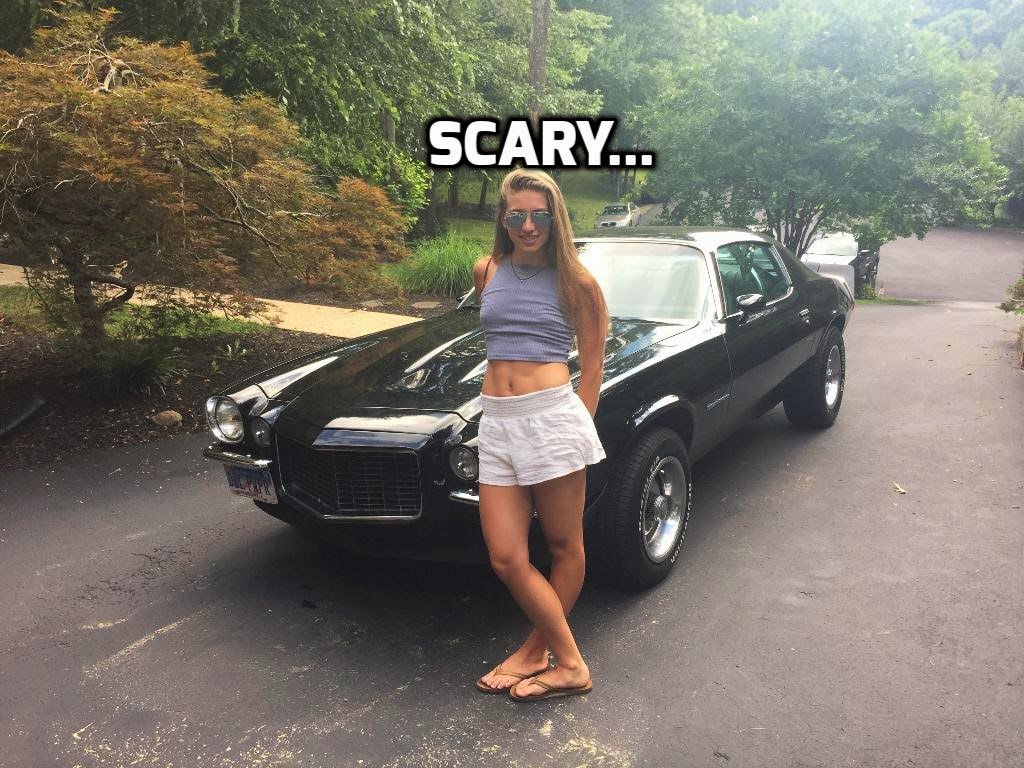 Teenage Girl Learns Manual Shifting In A 4 Speed Camaro 1971! Watch How She Handles It!
The first thing that comes to mind about this video is the fact that these kids, will learn to appreciate and handle a beautiful classic automobile which is always a sure way that a new generation of muscle car lovers is already in the making.
No matter that on this video we don't get to hear that 1971 Camaro open up, it is still an immense success for the girl to operate that stick shift and do a great job driving it for the first time.
Check out how she does in the video bellow and enjoy a pretty girl learning how to handle an awesome American Muscle car, it really doesn't get more American than this.