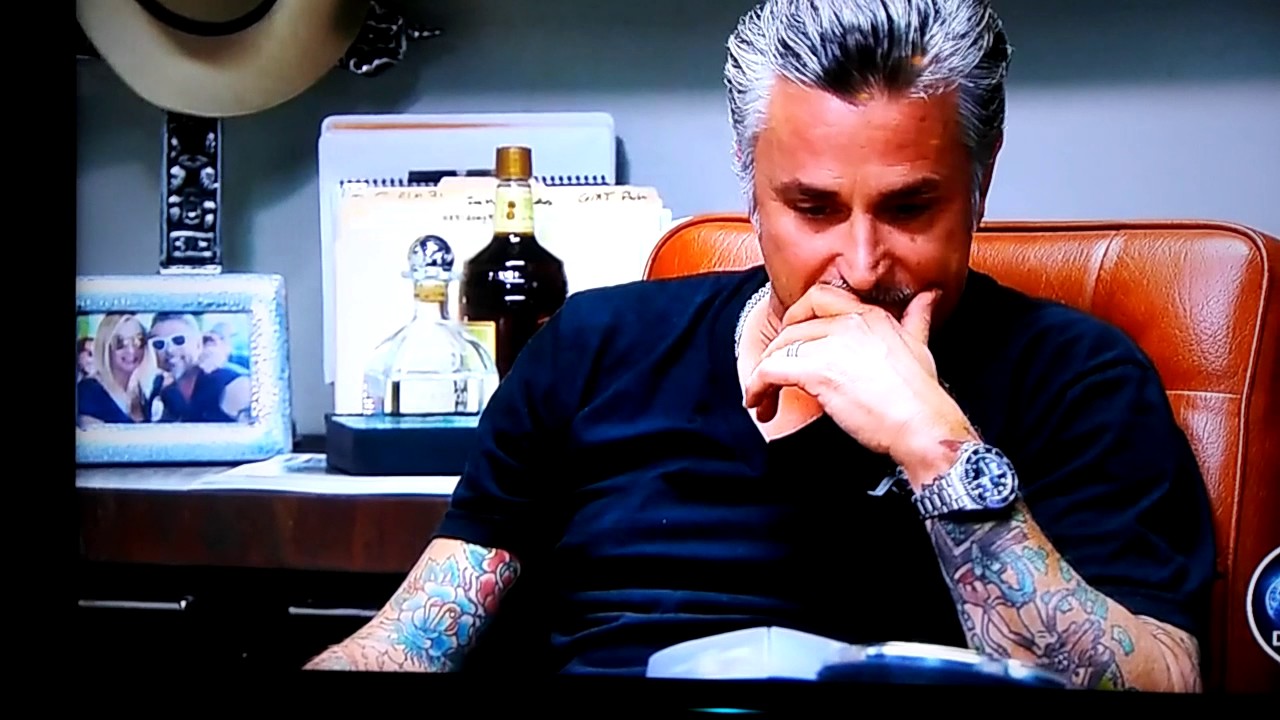 THE MOMENT AARON KAUFMAN SAID GOODBYE TO GAS MONKEY GARAGE!
For 10 seasons now, Fast N' Loud has been one of the best TV shows on the Discovery channel, and the relationship of Aaron Kaufman and Richard Rawlings, has much to do with the success of the entire show.
They have been thru a lot over the years but it appears all of this is coming to an end, since in this video Aaron tells him that his vacation from Gas Monkey Garage is about to become a permanent one.
There have been some that have stated that Aaron is just too good to be working for somebody and it is time for him to become his own boss, and at the same time, we believe the Discovery producers have offered him his own show, where he won't be the number two celebrity and he will be able to make his own decisions about the entire garage.
Check out the video of this "breakup" in front of the cameras, and tell us what you think, will Aaron Kaufman star in his own show, or is this the last time we are seeing in front of the cameras?