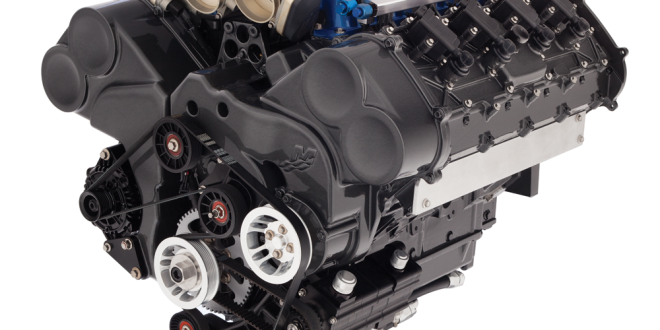 The Most Badass Engine You Probably Don't Know About!
One of the icons of the American way of life and also one of the top 10 best engines that have ever been built is the Chevy V8 engine. This power plant is the epiphany of the American muscle cars, and it has found its way into top speed record breaking cars like the Venom GT, a huge number of hot rods are powered by it, and even lightweights like the MX-5 Miata have been known to be powered by one. Why this is one of the most popular engines in the world is easy to explain. This is one of the strongest, yet simplest engines today, and the parts for it can be picked up literally anywhere for chump change. So when the engineers at Mercury Marine decided to re-invent the V8 for most people that are well familiar with the Chevy V8's properties, it looked like a fool's errand.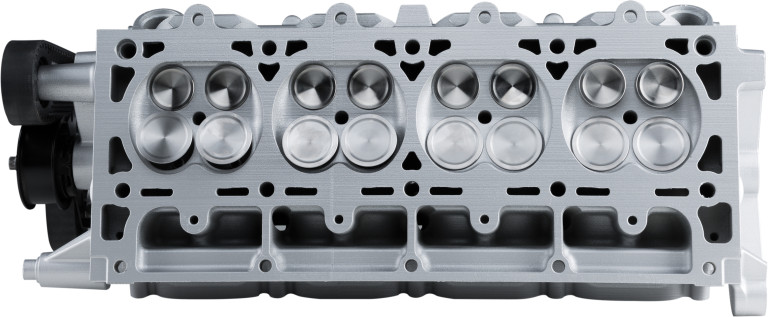 Guess what, it appeared that one of the most successful boat engine manufacturer has done the impossible and made the new V8 superstar. They added dual overhead cams combined with 4 valve per cylinder technology, on a 9 liter V8 that now breathes with new and very capable lungs. They did not stop there, although the new cam setup gave the engine better inhale-exhale capabilities they strapped not one, but two turbochargers that cram air in that huge engines, getting it to the amazing 1650 hp mark which is more than 200 hp per cylinder. With that kind of power, there will be some seriously powered boats out there, and come to think of it, that thing will probably be powerful enough for the next Hennesy record breaking vehicle.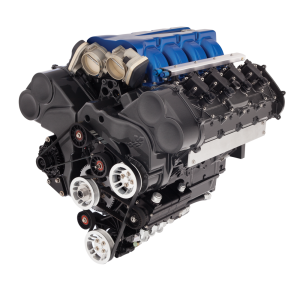 DISPLACEMENT (LITER/CU IN): 9.0/552
BORE (MM/IN): 116/4.567
STROKE (MM/IN): 107/4.213
COMPRESSION RATIO: 7.8:1
CYLINDER ARRANGEMENT: V-8
ALTERNATOR (AMP/WATT): 105/1481
CONTROLLER: PCM
FUEL SYSTEM: Sequential Fuel Injection
LENGTH (MM/IN): 785/30.90 (From Back of Block to Front of Engine – Crank Pulley)
WIDTH (MM/IN): 822/32.35 (Across Timing Drive Cover)
WEIGHT (LBS/KG): 699/317