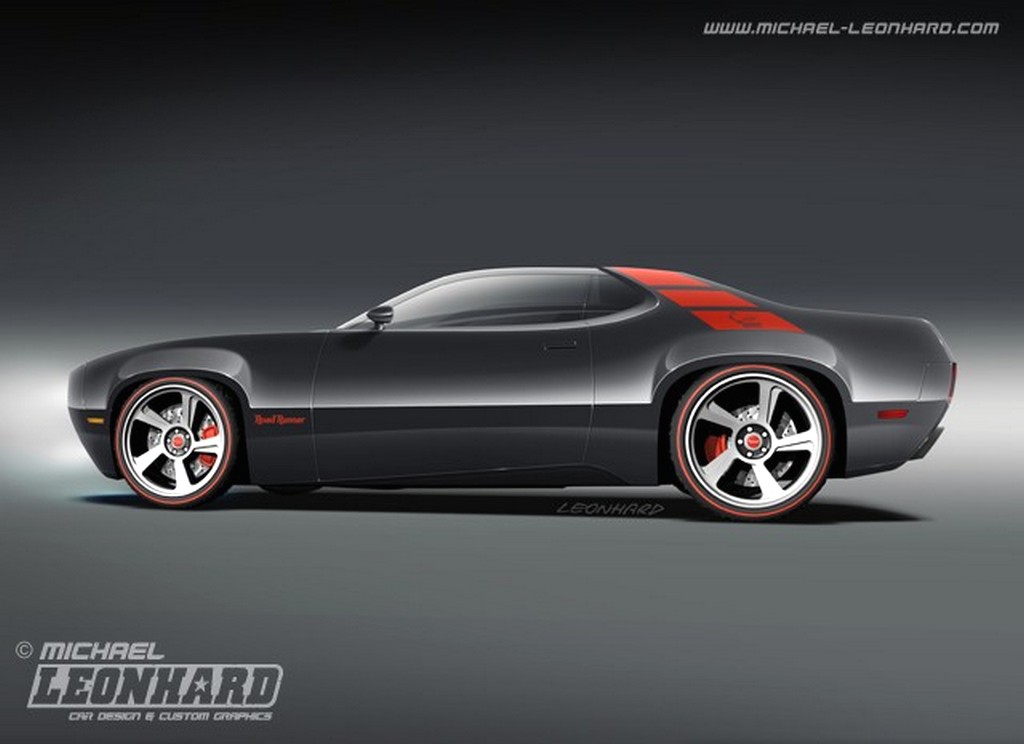 The 2016 Plymouth Road Runner – the most powerful car for the future!
The new 2016 Plymouth Road Runner comes together with a powerful engine, great quality, great design, and it is an amazing car for the future. This new Plymouth is a modern replacement for the 1971 to 1975 Plymouth Road Runner that is based on the Dodge Challenger from today. The design of the new Plymouth Road Runner was made by Michael Leonhard and he put it at an auction on the website eBay with the plan to build a model of one-off that if all goes like planned, will be presented and sold to the owner at the Los Angeles Auto Show that will be held the following year. The interior has new seat covers, rear quarter trim and door trim.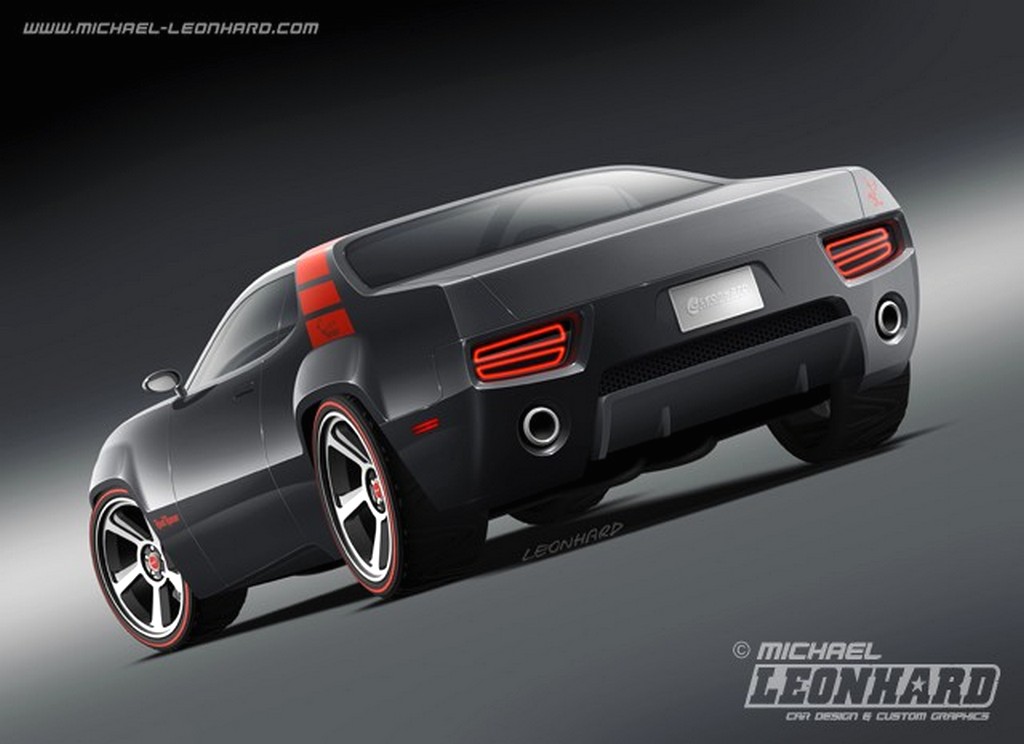 About the engine, there will be a turbocharged version of that 6.1 liter HEMI V8 engine that will deliver 620 HP SRT8 and 650 lb ft of torque, it will go from 0 to 60 at a time of 3.8 seconds and the quarter mile in 11.9 seconds. The car will be released in the late 2015 or at the start of 2016. We can't wait for the Road Runner!