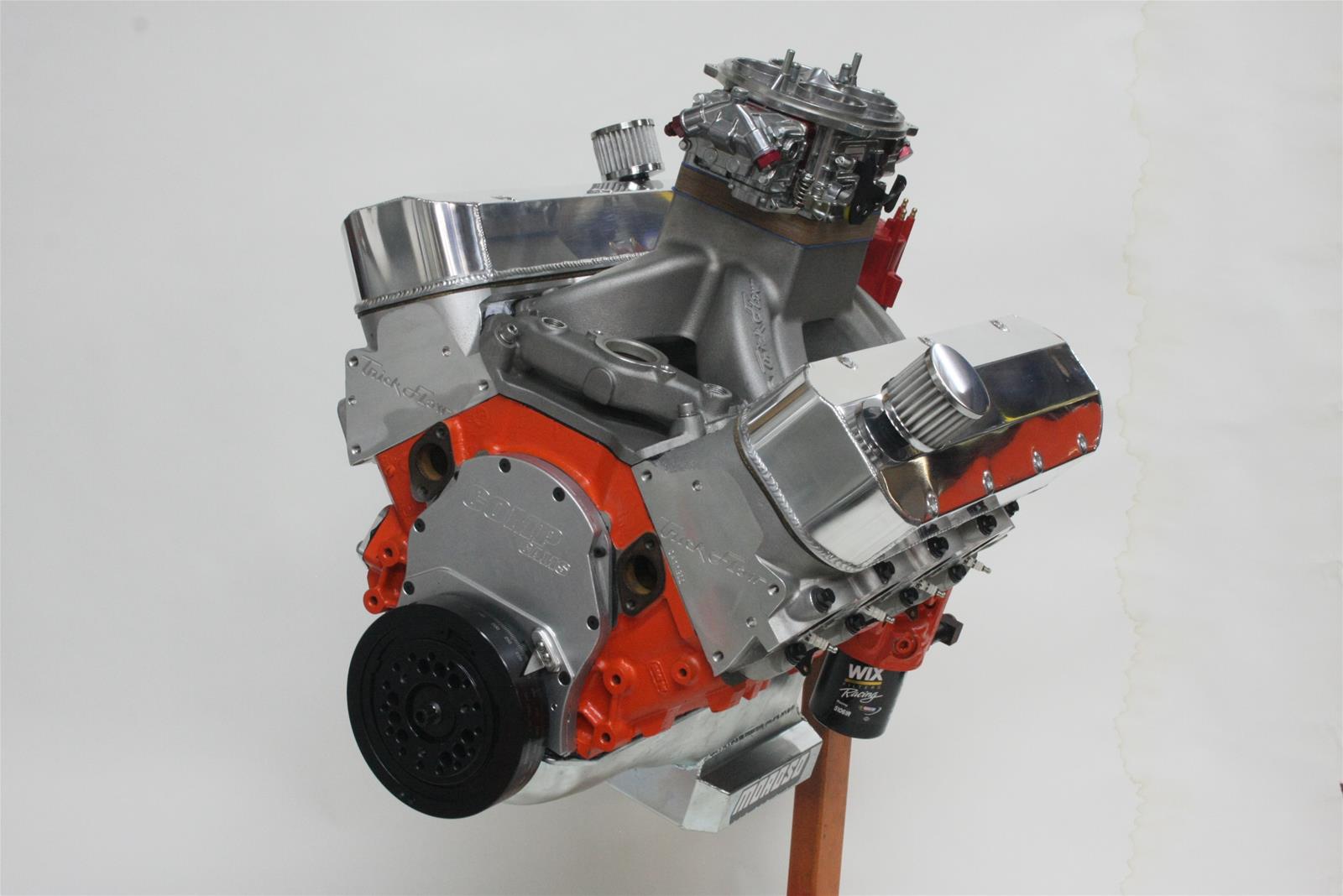 New 582 Chevy Engine Makes 805hp And We Want It!
Once again Chevy is making us say "SHUT UP AND TAKE MY MONEY" by presenting one amazing 582 engine which is not using any kind of air compressing system which would create loss, in order to create a gain of horsepower, no this baby makes all of its 805 healthy American horses while breathing in at atmospheric pressure, and drinking pump gas via the 1,050 cfm Quick Fuel QFX Series Dominator, bravo we say, bravo.
The amazing 805 horsepower are backed up with a very healthy 741 lbs.-ft. of torque which appear at speeds like the 6,200 RPM for the power and 4,200 RPM for the top torque. The block is a variation of the Dart Big M cast iron – 4-bolt and the internals are Scat forged crank, Lunati connecting rods, and one off pistons which create an 11:1 compression ratio.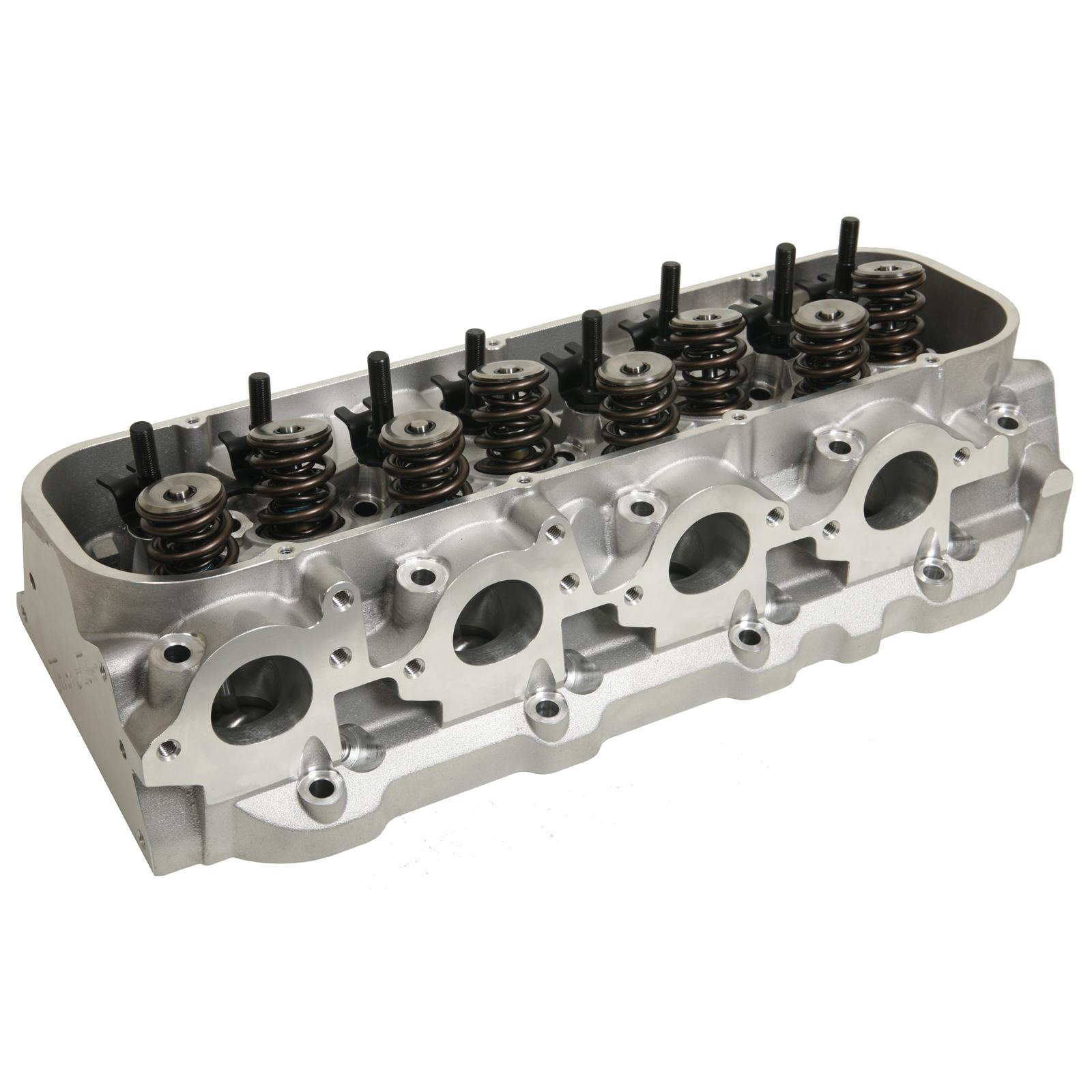 Lubrication is provided by the well-known and amazingly proven Moroso Street and Strip system which uses a wet sump.
A dedicated oil pickup and high output pump makes sure that there is enough oil in the system even if force of gravity attacks trying to keep the oil at the wrong place.
All those high-end internals make sure that this beast will be able to take on all you can throw at it so making it even suitable for a daily driver, and let's face it, anybody driving a 800+ horsepower vehicle is not going to treat it too nice, that pedal will be buried to the floor every time a police cruiser is not nearby.
So we only have one question, if you could afford it, hat would you put it in?