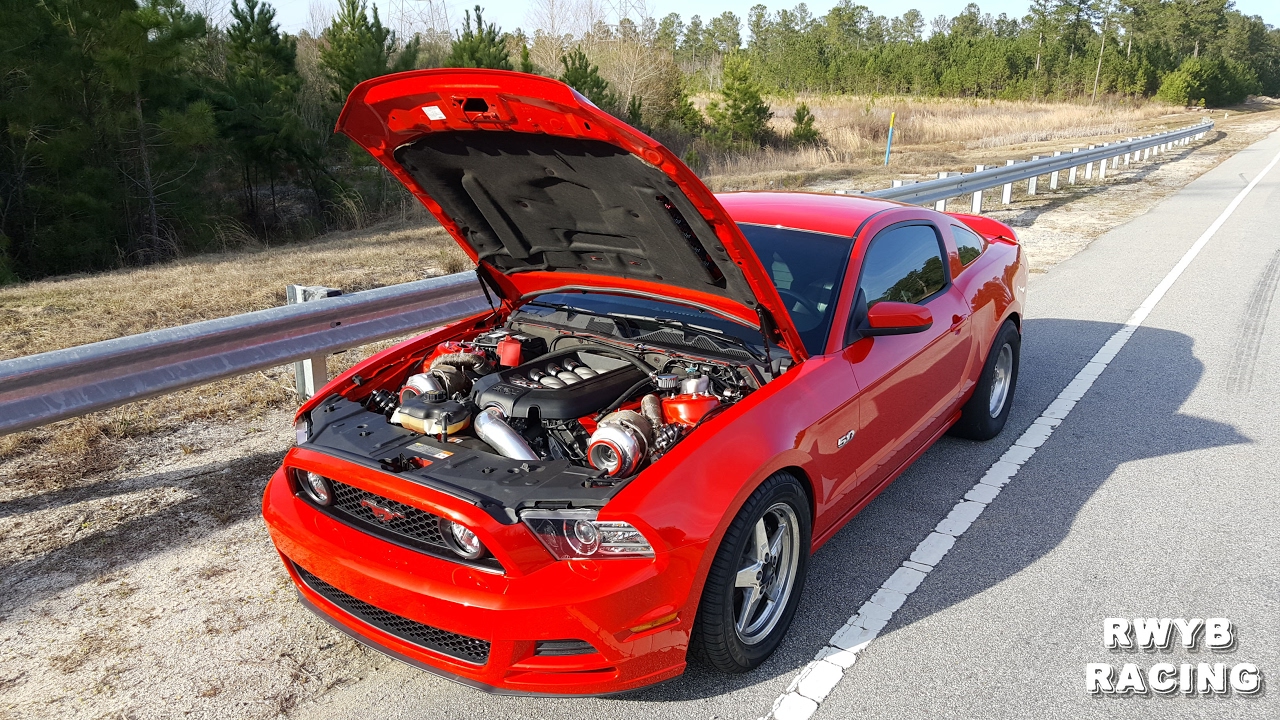 Twin turbo Mustang and more line up for dig races!
One of the most often destination for Americans is Mexico, and while most go to enjoy low cost vacations filled with beer and tequila, but car junkies visit the south neighbor for a totally different reason, it's not that they don't like the beer or tequila or senoritas, no sir they love them, but the first thing on their mind after crossing to border is racing.
In this video filmed in Mexico there is some real exiting racing, and the fun part is all of these cars are totally different, but they all have one thing in common, they all use turbo chargers to breathe in as much air as possible to produce some serious horsepower.
Play the video and check out some really powerful racing, and see why people in the comments think that this video was better than the super bowl.