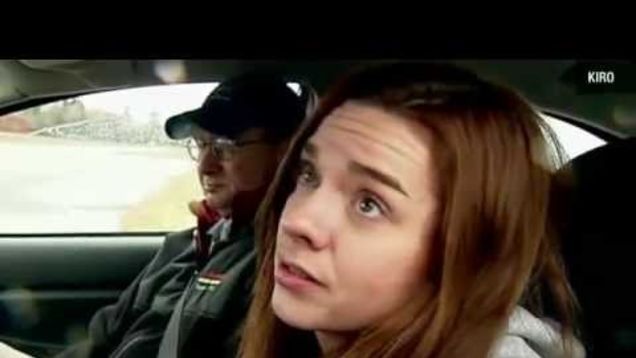 Our Driving Test Was Never This Fun!
Some of you have been selected in the past to partake in some kind of study we are sure of it, but we believe none of you were ever ask to join this kind of study, where the most important part of it is being stoned.
Three people arrive for testing, and guess what, the youngest one is already stoned before the experiment begins. The study done by CNN is trying to show how big (if any) is the impact of marijuana to the driving skills of normal drivers. Now we all know that driving under the influence of alcohol is very dangerous and also illegal but with weed getting legalized all over the place, could you guess how it will influence the driving skills? Watch, the results are quite interesting.