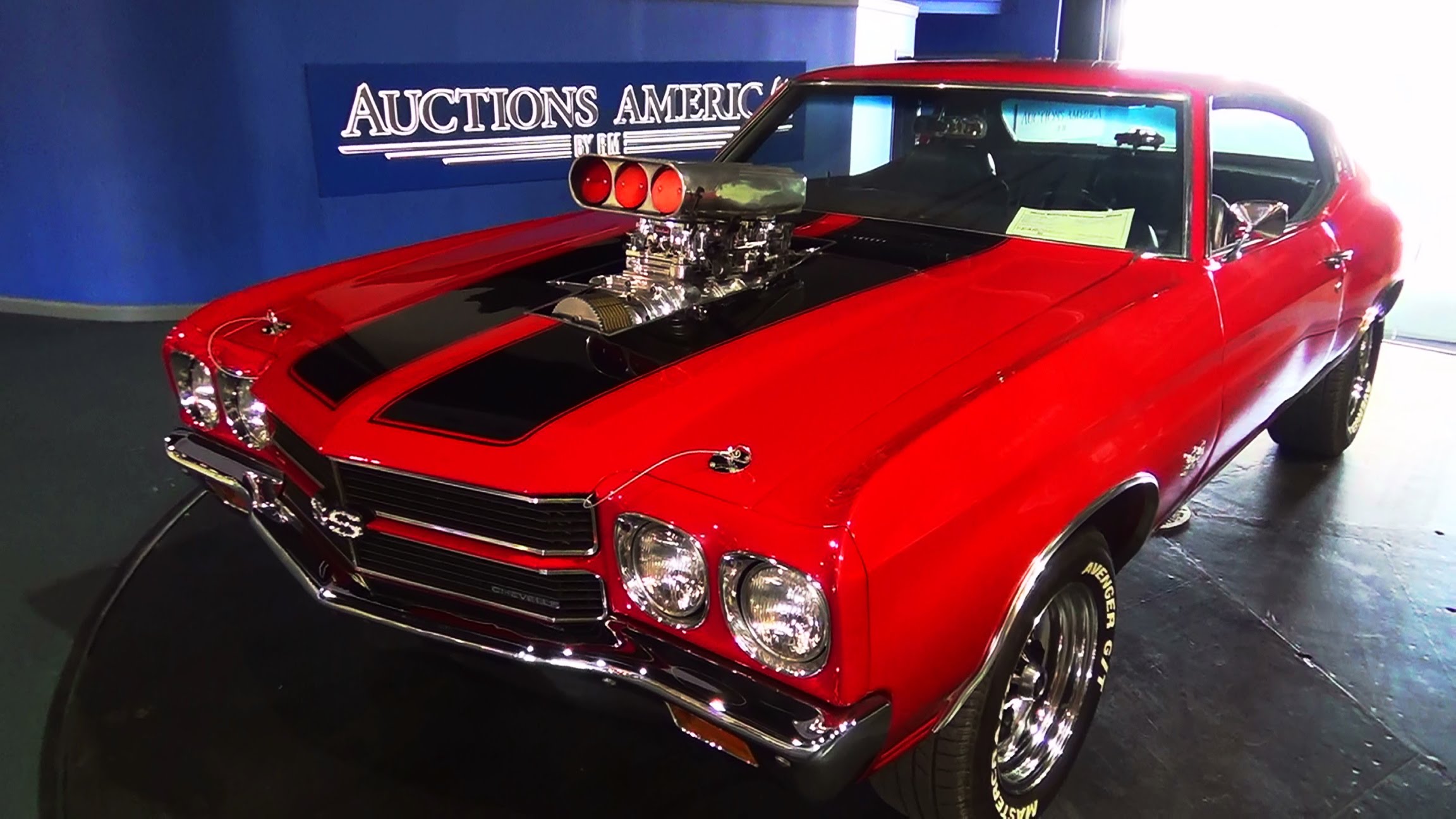 Awesome 1970 Chevy Chevelle SS – Scottie DTV!
Today we present you the
1970 Chevy Chevelle SS
filmed at the Scottie DTV Traveling Charity Road Show 2014. Carl, its owner, bought it right after he got back from Vietnam. He claimed that he has always been a fan of Chevrolet.
He and his amazing Chevelle has been together from that time. In the following video you will have the chance to see what there is under the hood of the car.
Check out the video and enjoy!