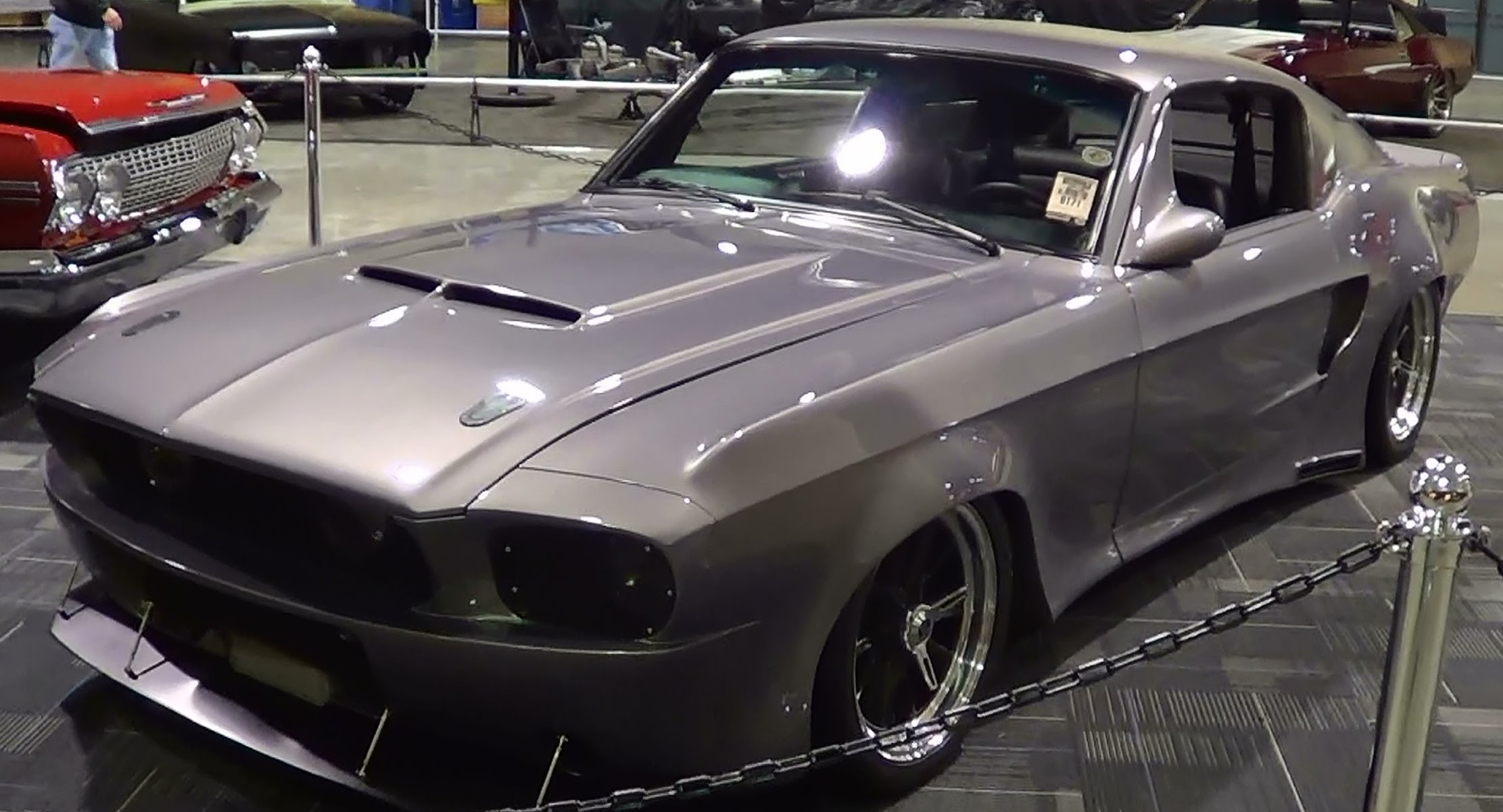 We present you one of the best looking 1968 Mustangs ever – the Quick Silver!
Meet the "Quick Silver" – one of the best looking Mustangs that we have ever seen, the
1968 Mustang Fastback
. This wonderful Mustang was shown at the O'Reilly Auto Parts World of Wheels held in Birmingham.
This masterpiece is created by Impatient Creations. The Mustang under the hood has a 351 Cu. In. Hemi engine, and most of the features are custom built, from scoops and fenders, the spoiler, fiberglass nose piece, interior, customized body panels, suspension and many more.
We recommend you to enjoy in the next couple of minutes.