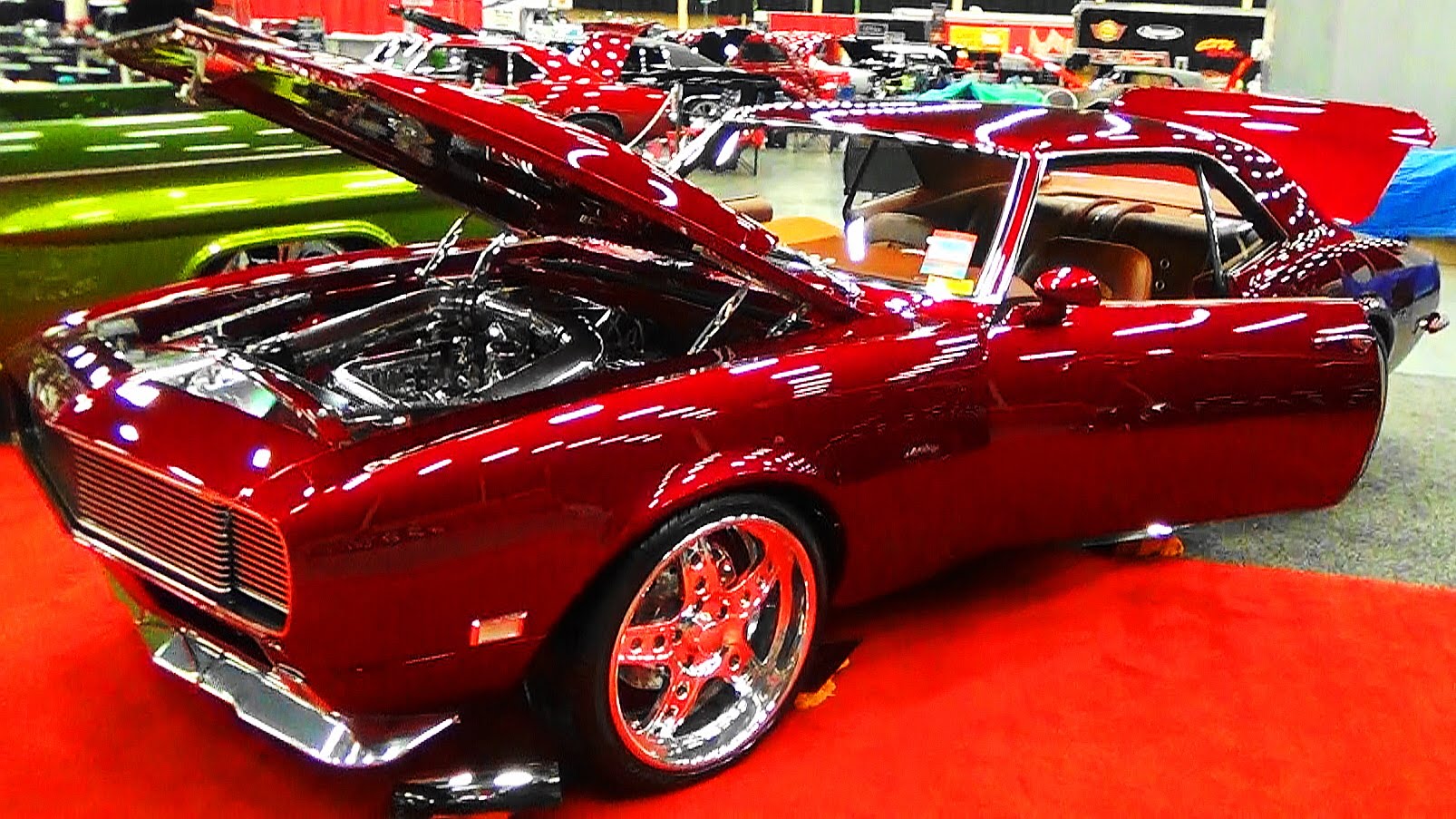 This '68 Camaro Is A Gorgeous Pro Touring Build With Alluring Red Paint!
In the words of Scottie from the legendary channel ScottieDTV Everybody does Camaros, so you gotta make 'em different!
And boy did they did this 1968 Camaro different, recorded at the Pigeon Forge Rod Run this Pro Touring is truly gorgeous, with all the amazing details like the CNC aluminum one off tail lights, to some amazing tasteful features like the hideaway lights, or that polished chin spoiler, the bumpers that have been painted with the same astonishing red paint which will make heads turn anywhere this car appears, this is one sexy yet different Camaro!
The interior is also something different that you don't see on all the Camaros, but for whatever reason it seems to work perfectly, from those cool looking pedals to the two-tone seats, it all fits in, making it one of the greatest Pro Touring 1968 Chevrolet Camaro that Scottie has showed us.
Take a look at the video and see many of the details that we would never be able to explain until you see them for yourself.