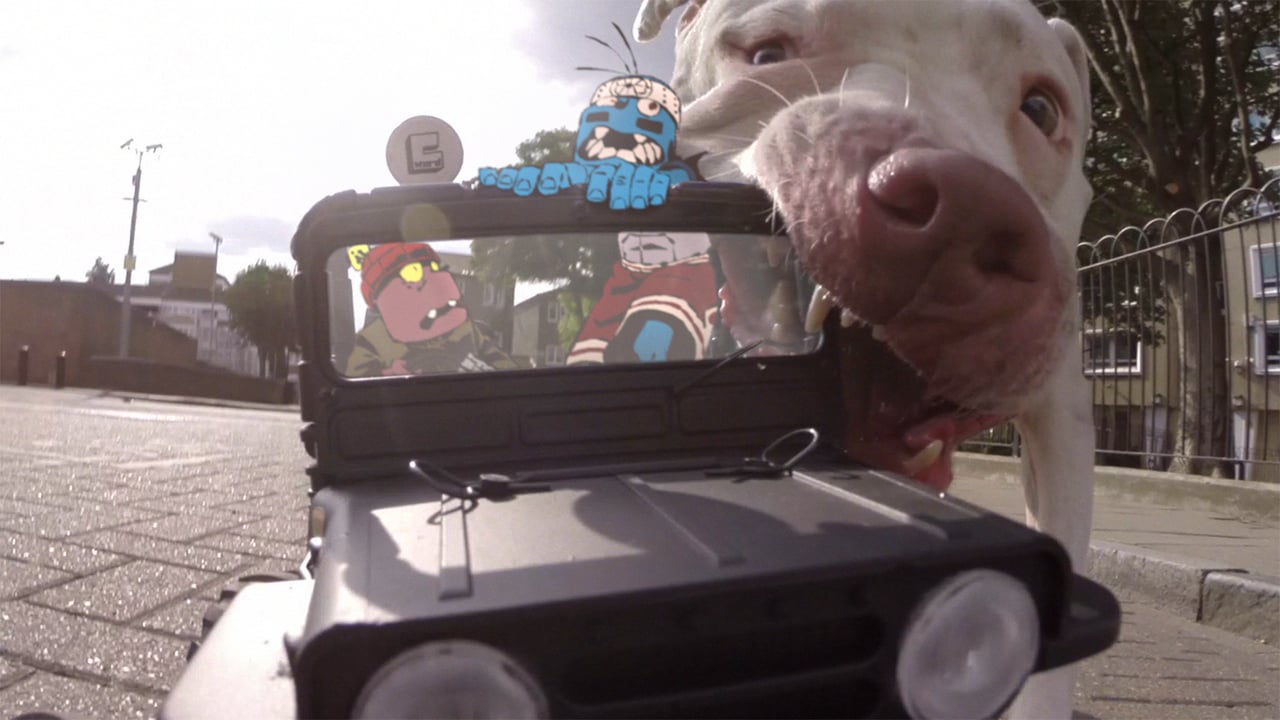 This Is Hands Down The Best RC Video Of All Time!
Ever since the beginning of the music video industry, apart from the artists the cars have been the most often star. One of the most memorable ones, was probably Jamiroquai's videos Cosmic Girl where they basically rip the roads in a black Ferrari F355 Berlinetta, a purple Lamborghini Diablo SE30 and a red Ferrari F40, which was borrowed from the Pink Floyd drummer Nick Mason.
Today we bring you something totally fun but on the side of cost is totally acceptable to any artist. Watch this badass RC Truck/animation video that will definitely have you smiling at the end.