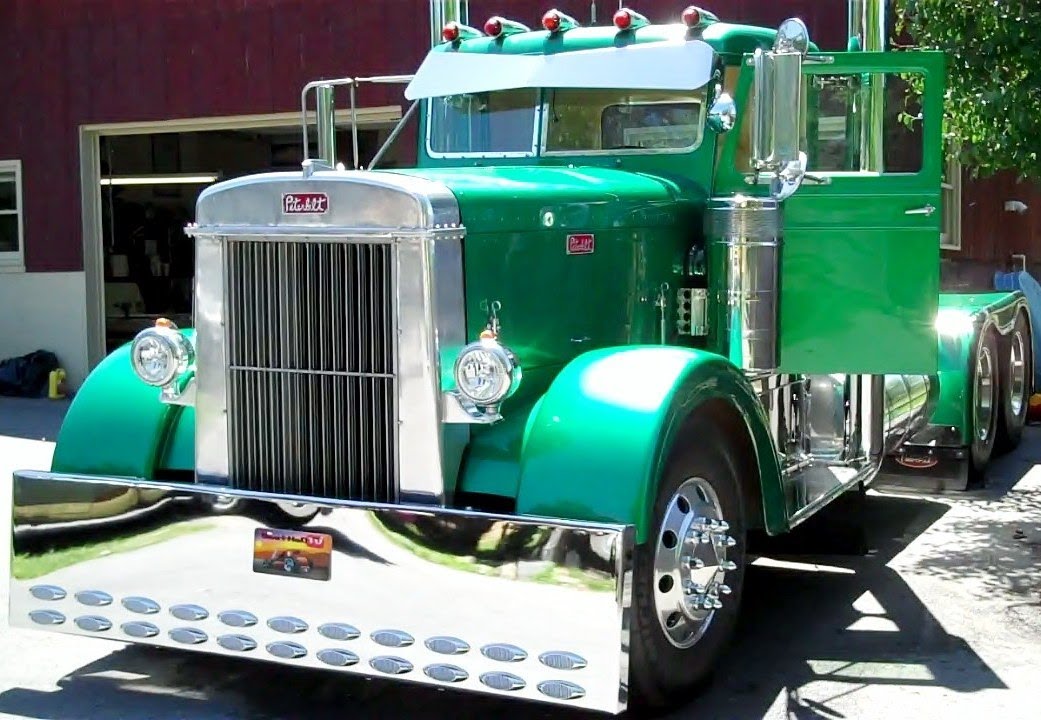 1949 Model Peterbilt Show Truck Is Finished and Transformed Into Something That Will Please Your Eyes!
This might be one of the coolest vehicles from 1949 on the streets at the moment, and no, it's not a hot rod or a muscle car, but it still has some amazing appeal that will just not let you look away until you can see every little detail, and boy are there many beautiful things to see on this truck.
This 1949 Peterbilt caught the eye of famous YouTuber Scottie, and he just had to show it to us and we sure are grateful.
From customs floormats, to perfect woodwork made in the finest details and top quality materials, this stunner has one of the prettiest truck cabins out there.
The stunning looking green paint, will show you immediately that whoever owns this truck, has a lot of love for it since the exterior looks as awesome as the interior.
Play the video and enjoy this 1949 Peterbilt, which can be an inspiration to many brand-new trucks out there.