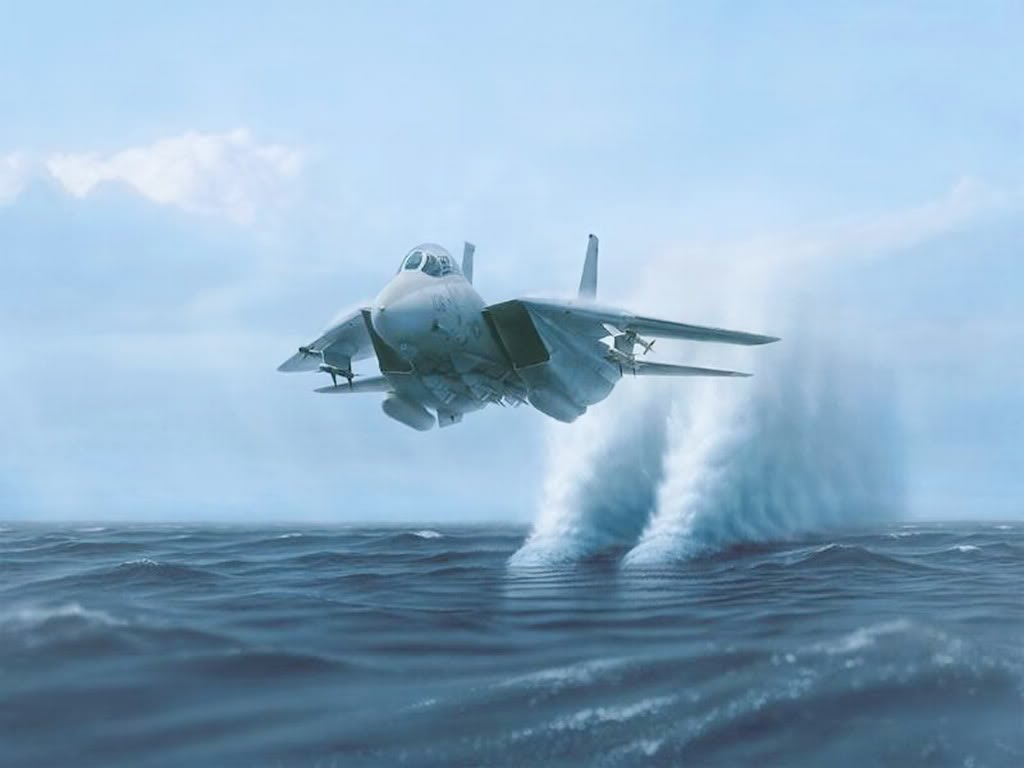 THIS SONIC BOOM COMPILATION MIGHT BE THE BEST THING YOU HAVE SEEN ALL DAY!
You can call it supersonic, you can measure it by Mach1 but you will probably never be able to travel at it.
It being the speed of sound of course, and since the only civilian aircraft that was able to reach it the Concorde (which could actually reach a speed of Mach 2,04 or twice the speed of sound or 1354 mph) has been out of service for the last 13 years this means that these days the fighter pilots are the only people that are able to travel at supersonic speed.
While breaking the sound barrier, apart from a vapor cone that is visible to everybody, a phenomenon appears that is widely known as the sonic boom.
This is a collection of videos that show the instances of aircraft reaching the speed of sound and then going over it.
If it was up to us, this video would have to feature the Top Gun soundtrack "Danger Zone", and yes you can call us old for that reference to a movie from the 80s.