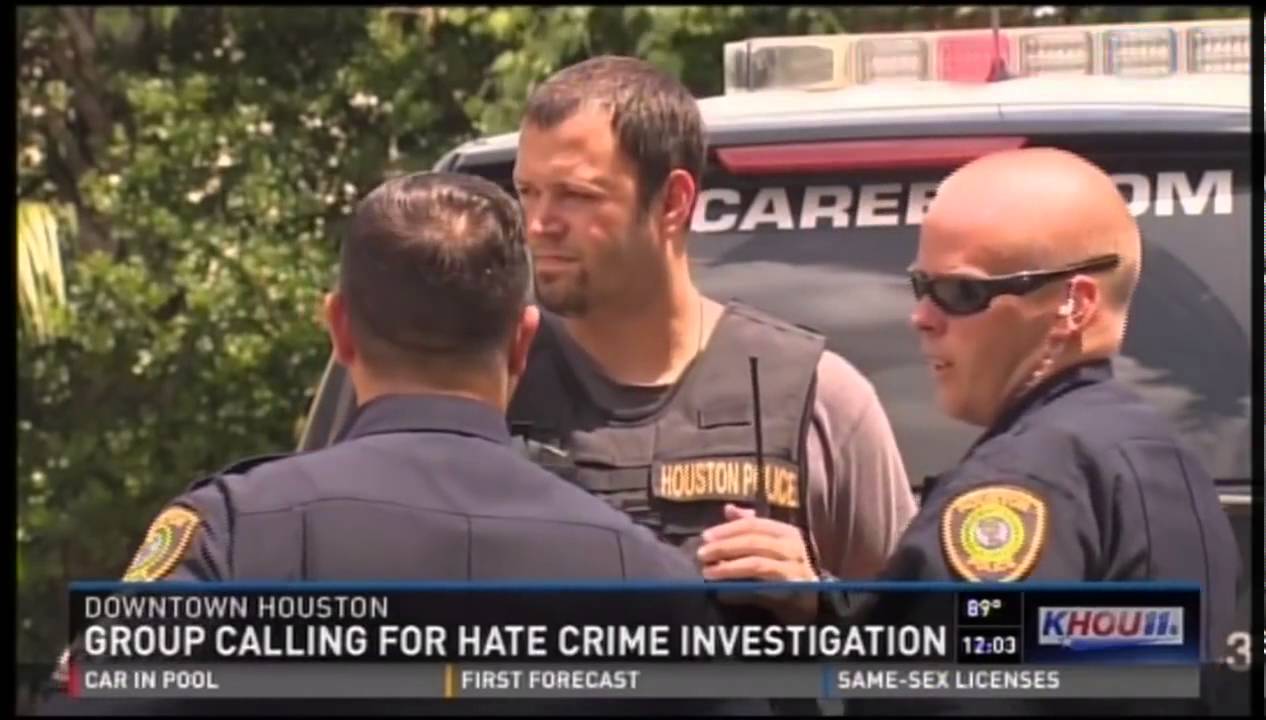 VIDEO: Road Raging MUSLIM IDIOT Picks FIGHT With TEXAN – HUGE MISTAKE!!
The story begins just like many other road rage stories in the middle of the road, but this time it is not Russia, it happened in Huston, Texas. After having different opinions about traffic rules, a few angry words were exchanged which escalated when one of the drivers, a 42 year-old Muslim man Ziad Abu Naim got out of the vehicle and assaulted the 43 year-old driver Robert Craig Klimek, and threw a couple of punches. Eyewitnesses say that after Naim approached the vehicle a single shot was heard that stopped everything. Fearing for his life, Klimek grabbed his weapon and shot the angered Muslim in the face.
While the police have arrested Klimek for aggravated assault with a deadly weapon, the lawyers representing him are claiming that since his life was in danger, this is a clearly a case of self-defense.
Almost immediately the American–Islamic Relations (CAIR) attacked Klimek and started raising their voice blaming him for a hate crime, and stating that there is supposedly a witness that heard the shooter say "Go back to Islam", and that this is what started the altercation in the first place.
Was it a hate crime? Or was this just a version of the "Don't Mess With Texas", slogan coming to life, by an American that protected himself with the weapon that the constitution allowed him to have. What do you think?