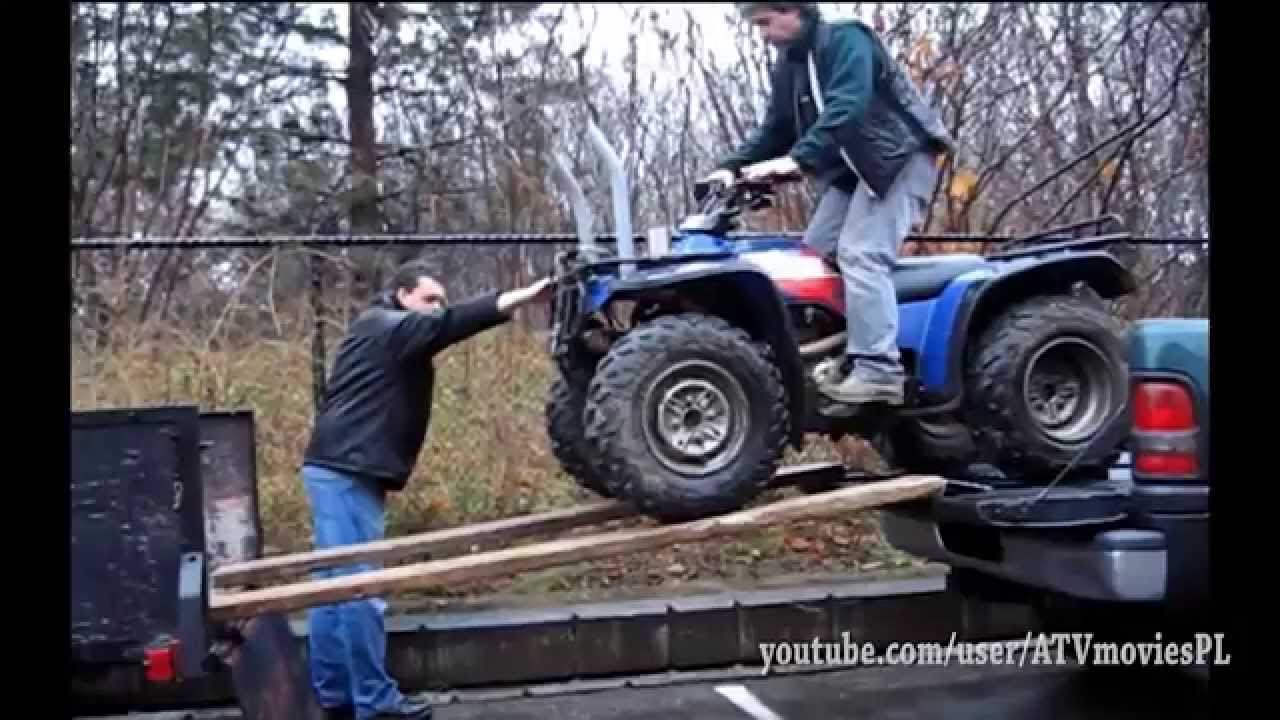 Top 10 ATV Fails – Loading and Unloading Isn't THAT Hard!
One of the most fun you can have off the asphalt is the All-Terrain Vehicle or popularly called the ATV. These things are fast incredibly capable and like their name says they can go almost anywhere.
The small issue with them is, they cannot be used on public roads so you have to use a truck bed or a trailer to transport them to the dirt trail or the off road terrain of your choosing.
It would seem pretty simple and straight forward to load and offload them for transportation purposes but apparently we are wrong, since there is so many loading/offloading fails, that they actually made a compilation of them.
So be ready for tissue and vehicle destruction, since not all of them go unscaved and there will be damage. And don't forget to tell us which one of these dumbasses is your favorite.