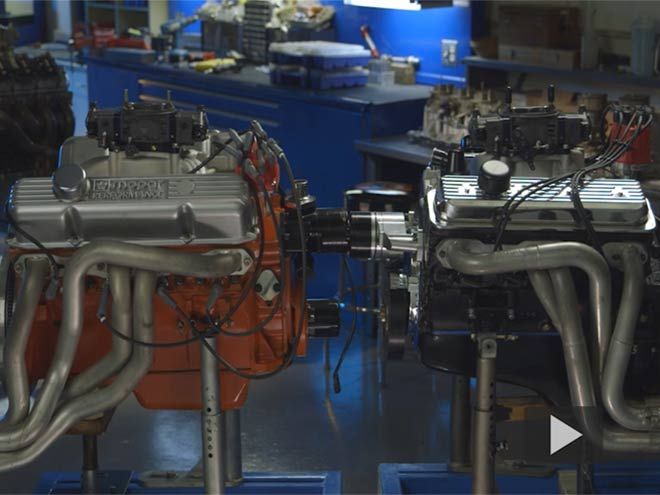 What do you think, which is the better engine? 383 Chevy vs 383 Mopar!
A new installment of the age old battle abut who makes a better 383 engine between Mopar and Chevy is here and this time it is the guy who got famous for his show Roadkill David Freiburger and the host of Engine Masters Steve Dulcich.
As always they are trying to remove all outside variables so they will install same carburetor and ignition, oil, etc in order to find out their differences and still keep it fair.
Watch the video and find out who is superior in this test, do not expect us do just tell you and spoil the fun.