Top 5 Modern U.S. Muscle Cars For 2015!
Since 2015 will be here soon it is time to pick some good rides for it. Muscle cars are perfect for aimless night cruises and we will help you pick some of the best candidates for such lifestyle. The cars presented here are shown with increasing prices.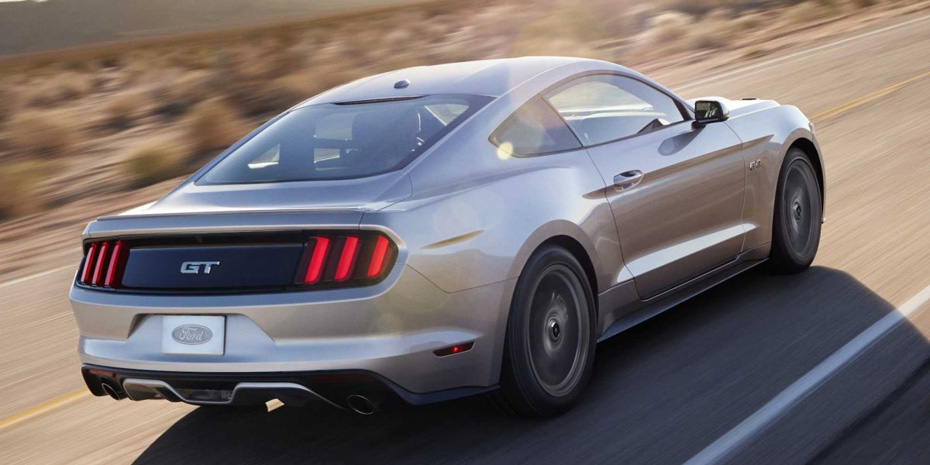 The non-GT runs on 2.3-liters EcoBoost, but V8 will be available for the GT. It runs on 420 hp and the price is 30,000 dollars. For 50,000 dollars you can get a 2015 Mustang Shelby GT500.
This is a true modern muscle. It runs on 6.4-liters V8 pumping out 470 hp and 470 lb-ft torque. Its styling is rather aggressive and it reaches maximum speed of 180 mph, which is amazing. The price is 40,000 dollars.
This amazing vehicle runs on 505 hp and 481 lb-ft torque coming from a LS7. It has been Nuerburgring-tested to give 7:37 for a lap there, which is even better than the results of Nissan GTR and Lexus LFA but worse than the result of Koenigsegg CCX by 4 seconds. The price is 75,000 dollars.
The seventh generation2015 C7 Z06 Corvette is a true supercar running on 625 hp. It is sold with warranty for 5 years and is true competitor of Lamborghini Gallardo and Ferrari 458 Italia. It can both accelerate and decelerate quickly. The corner acceleration can amount 1G. The price is 80,000 dollars.
This is a race car called 2015 SRT Viper GT3-R. It runs on 680 hp and 640 lb-ft torque coming from V10 engine. It has amazing power to weight ratio and curb weight of 2855 lb. The price is 459,000 dollars.