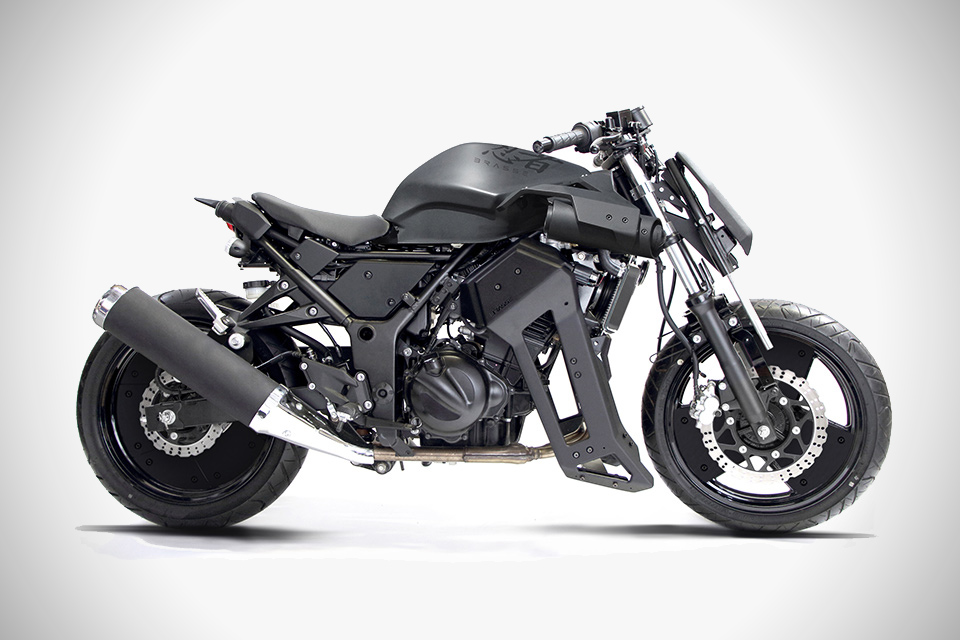 Kawasaki Ninja 250 BRASSE 31 BLK Mod Kit.
It is possible to own a motorbike and it is possible to fall asleep in a garage while tinkering with your motorcycle in the middle of the night. Is it possible to land somewhere in between? Yes, with the BRASSE 31BLK Mod Kit created for Kawasaki Ninja 250.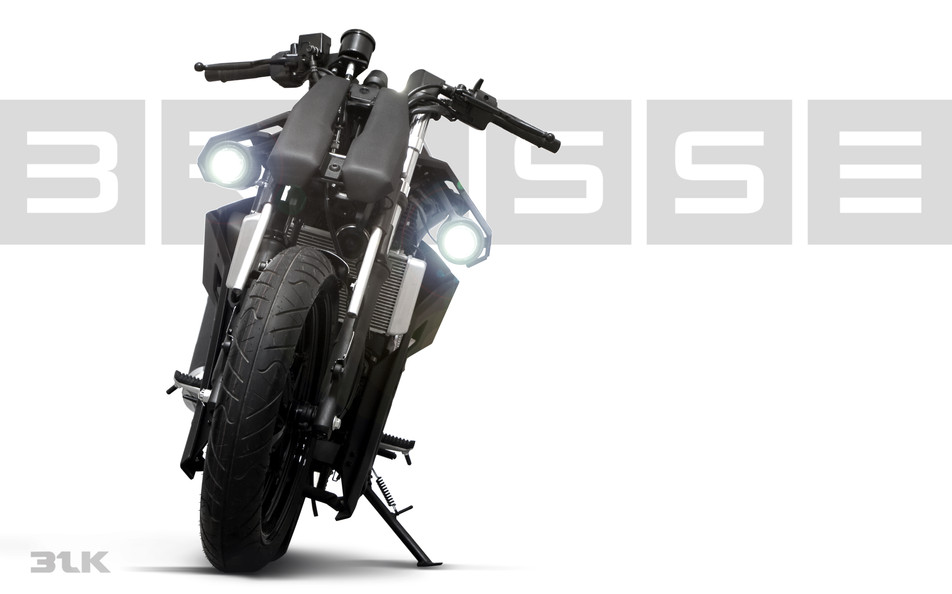 The kit contains makeover parts for the bike and all necessary tools: component/cover panels for left and right, assembly for new rear fender, drag speedometer and twin gullwing headlamps. Optional are license plate bracket for side mounting, lower fairings for left and right side and mounting bracket for passenger seat with quick release. For 1700 dollars you get a lot of tinkering options and stay normal!