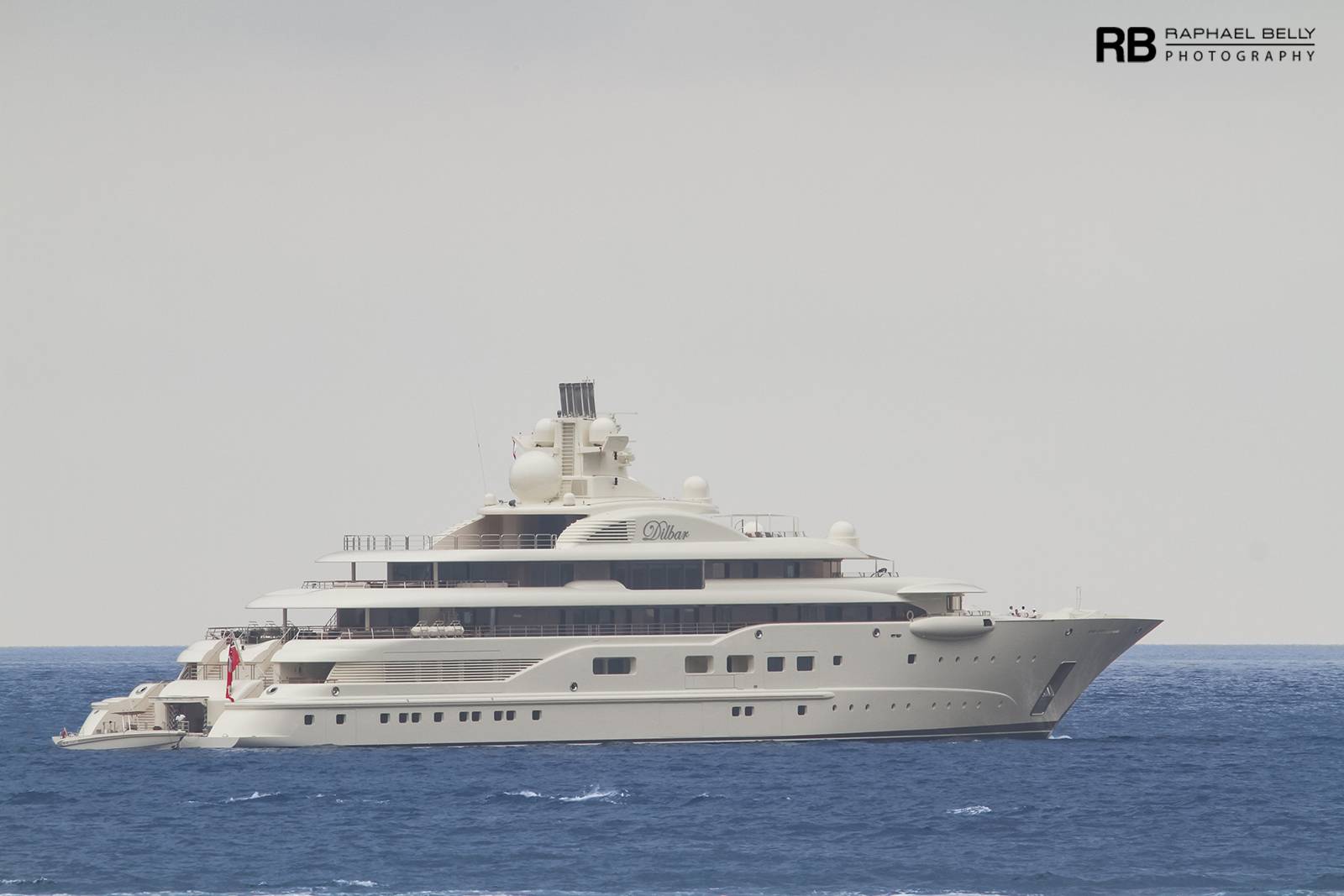 Monaco Special: A Selection Of Most Marvelous Superyachts.
One dimension of being rich is owning a garage filled with supercars. If you buy a superyacht you enter a whole new level. In this footage we present some of the most outstanding superyachts captured in the vicinity of Monaco by Raphael Belly.
Eclipse is the second largest superyacht in the world. Its owner is Roman Abramovich, who is a businessman from Russia. The constructors are Blohm + Voss from Hamburg, Germany. The masterpiece was made in 2009 and the price was 340 M€. It is 533 feet long, has 2 helipads and offers space for 70.
The fifth largest superyacht in the world is Topaz. It is 483 feet long. It was built by Luerssen, Bremen, Germany in 2012. It has a helipad, Jacuzzi, swimming pool and many other megayacht details. It is owned by Mansour bin Zayed Al Nahyan, UAE president Zayed Al Nahyan's half brother and UAE's deputy prime minister.
Another megayacht from that area is Serene, which is 439 feet long and built in 2009 by Fincantieri, Italy. Its owner is Yuri Scheffler, who is a Russian tycoon and who has purchased it for 330 million dollars. Serene was number 10 when it was built and it is number twelve at the top list of the world's largest ships today. Number eleven is Al Mirqab.
Luna is a megayacht which is 377 feet long but still not the biggest among the yachts photographed here. It was owned by Roman Abramovich as well and is world's second largest yacht for expeditions. It was created by German LloydWerft from Bremerhaven and was bought from Abramovich this year by Farkhad Akhmedov, a businessman from Russia.