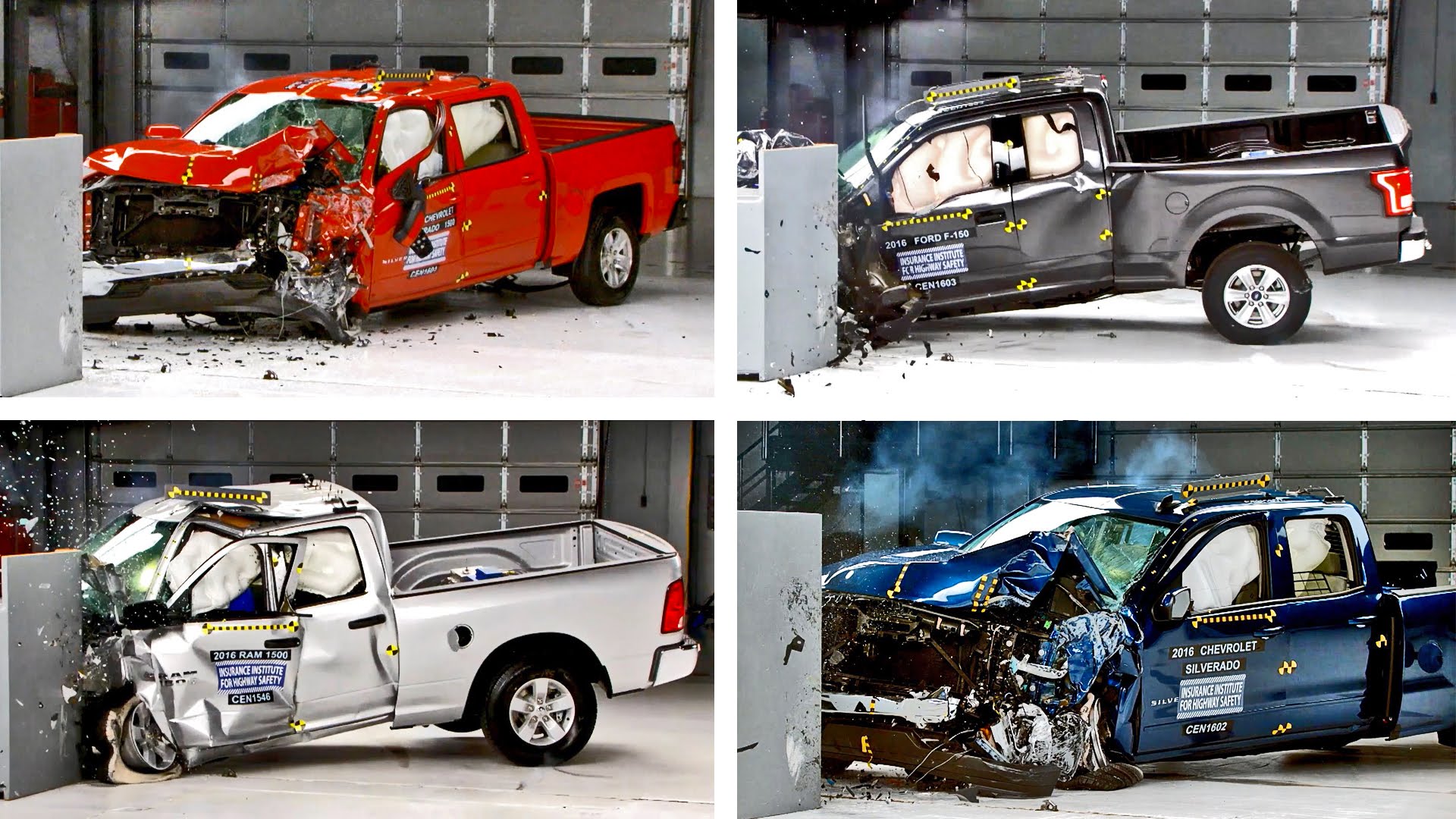 There's Something Disturbingly Satisfying About Watching New Trucks Get Crash Tested!
To a real true car enthusiast every vehicle, no matter the engine size styling or place of origin, has its own beauty (except a Pinto that one is just ugly) and a real car fan will always feel at least a tad bit sad when a vehicle is damaged or destroyed (unless like we said a Pinto dies).
So the video that we are about to show you will get at least some of you feeling a little disturbed.
We understand that if any manufacturer wants to sell cars in the US there is an obligation for NHTSA (National Highway Traffic Safety Administration) to crash one and make sure it is safe enough for the occupants, but still seeing these trucks destroyed before they can drive a mile still gets to us.
Play the video and watch how brave trucks sacrifice their life for your safety.