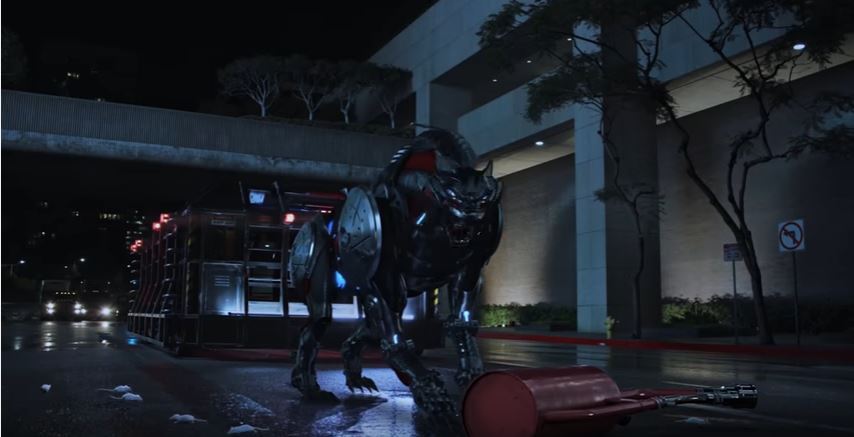 Dodge Promises Challenger SRT Demon More Powerful Than Hellcat !
By now most of the automotive world has heard about the Dodge Challenger Hellcat and its amazing 707 horsepower engine, and it appears that it has captured the attention of all the car enthusiasts.
But Dodge is apparently not willing to stop there, no sir, they are preparing something even wilder then the Hellcat and it will be called the SRT Demon, and it appears to be one very undomesticated, yet domestic beast, according to the teaser that Dodge has released.
Caged in a "Jurassic Park" type of cage this ferocious animal is being transported with a security detail worthy of a nuclear warhead, before it gets released to the streets.
Check out the video and take a guess, how much horsepower the SRT Demon is going to pack under its hood?