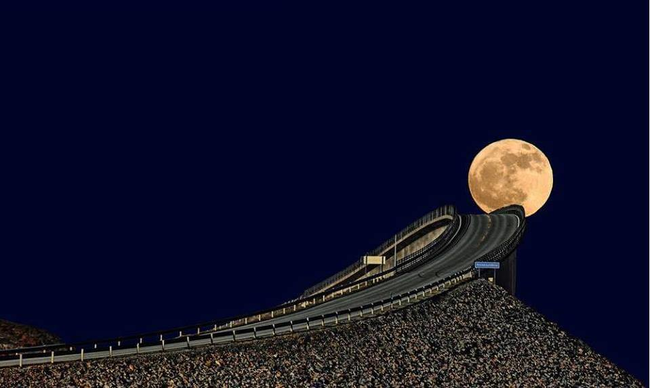 Are you daring to drive on the Atlantic Ocean Road?
Atlanterhavsveien or the Atlantic Ocean Road in Norway is 5 miles of highway of that type that you have never seen before. This highway connects a series of islands and has more turns, twists, ups and downs than a Hot Wheels track has. This road offers wonderful views of surrounding mountains and the Norwegian seas. The waves are crashing up against the lower parts of the road.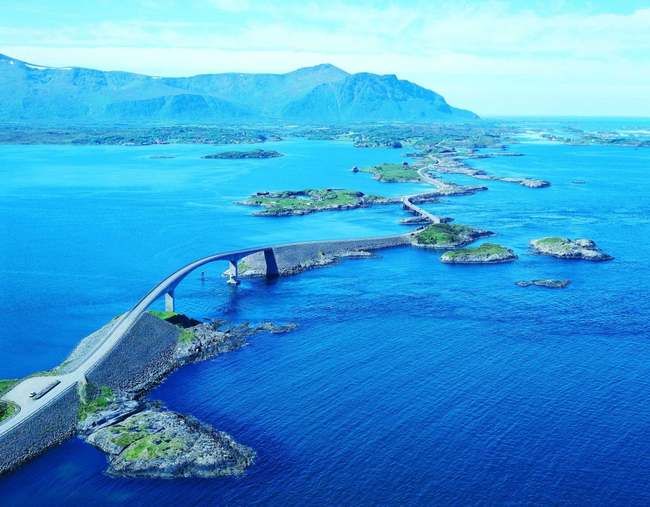 This incredible Norwegian Construction of the Century attracts many tourists driving on the road just for the amazing view. Take a look at this amazing highway. It is like a roller coaster made for driving. Finally, the kids will take a break from their phones to look at this wonderful view. What do you think about it? Are you daring to drive on it? Enjoy!