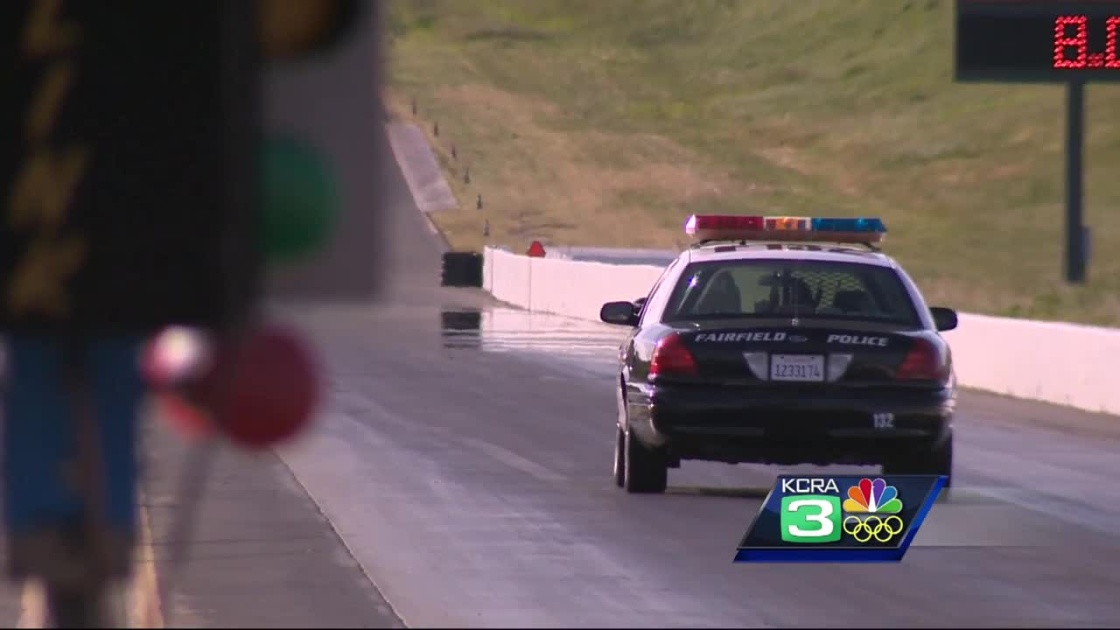 Police Drag Race Teens To Educate on Speeding Dangers!
For most of us car enthusiasts having a Police car in the lane next to us is a sure way to make us be at the best behavior possible, and that means no drag racing them. But for a lucky bunch of teenagers in California during the event called "Top the Cops" this meant they can actually race them with no repercussions and even win bragging rights.
This is a program where the Police organizes teenagers and takes them to a drag strip to race each other and even the Police in a safe controlled manner.
Events like these are organized in order for the teens to get familiar with the dangers of racing in a controlled situation and also to get familiar with Police officers and see them as more than just somebody that is out to get them. Do you think this was a good Idea or just a waste of money?