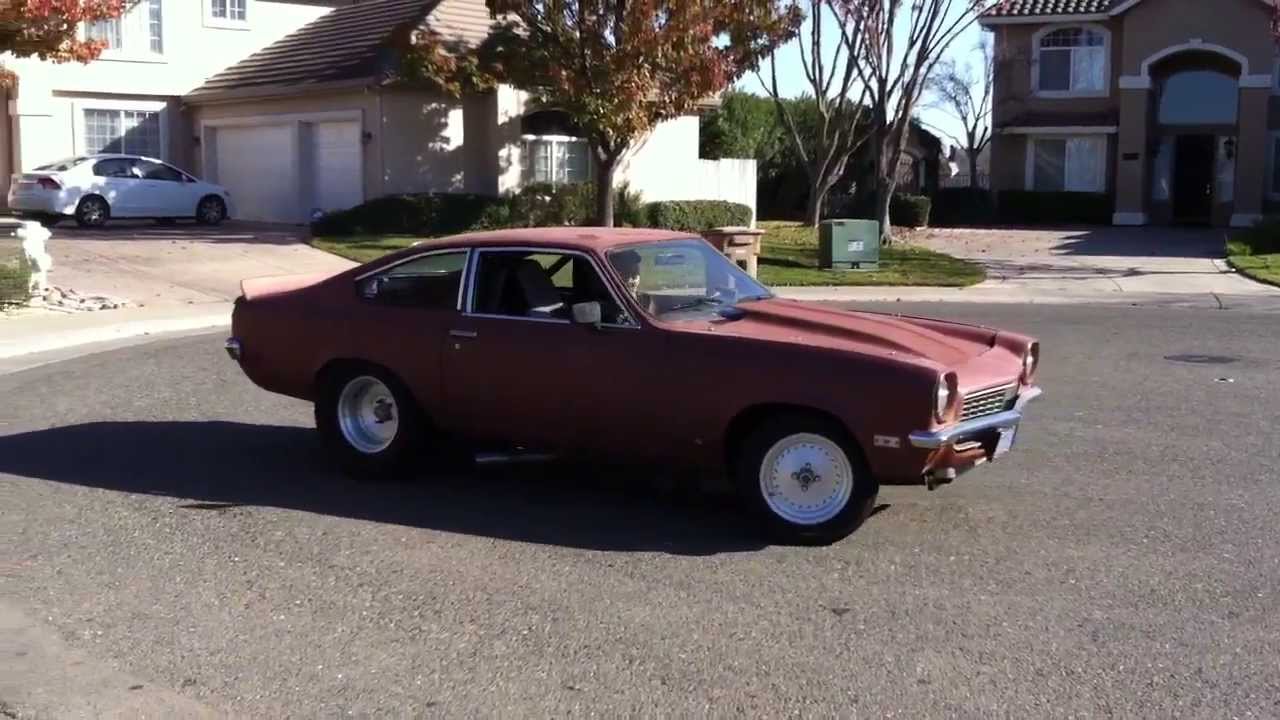 Father Gives Pro Street Big Block Vega to His Son for the First Time!
Once it first came out, the Chevy Vega was a car that was not considered and instant classic, and back in the 1970's it was a subcompact vehicle which had an inline four-cylinder engine under the hood. The Vega that we are about to see does not have a four banger under the hood, no sir, this pro street monster packs a Big Block under that huge hood and seeing a teenager behind the wheel of one, well, to be honest it's kinda scary because we are not sure that kid can handle all that power especially in traffic.
Either way, a video of a very cool car with an amazing soundtrack, check it out.