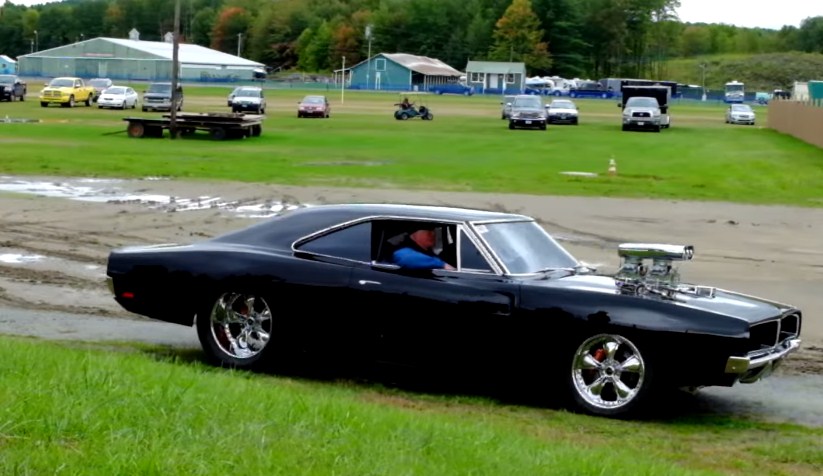 No, Ken Block is not in this video, but the '69 Super Charger makes up for it.
Everybody knows that Ken Block has a contract with Ford for the past few years. He races the World Rally Championship and World Rally-Cross with the Fiesta, does his cool gymkhana videos with the 1965 Mustang, plows thru the snow and sand with his
F-150 Raptor Trax
and even promotes the new Ford Focus. We are pretty sure that the contract he has with the blue oval will not let him make public appearances in vehicles that are not of this brand.
However a video became viral reporting that he is behind the wheel of a Charger. No, this video does not feature Ken Block, instead it shows a loud and clean
1969 Dodge Super Charger
that does not apologize for his flamboyance. Check out the video and enjoy the sounds of this beast of an engine that should be viral for the Super Charger featured in it not for the false title.