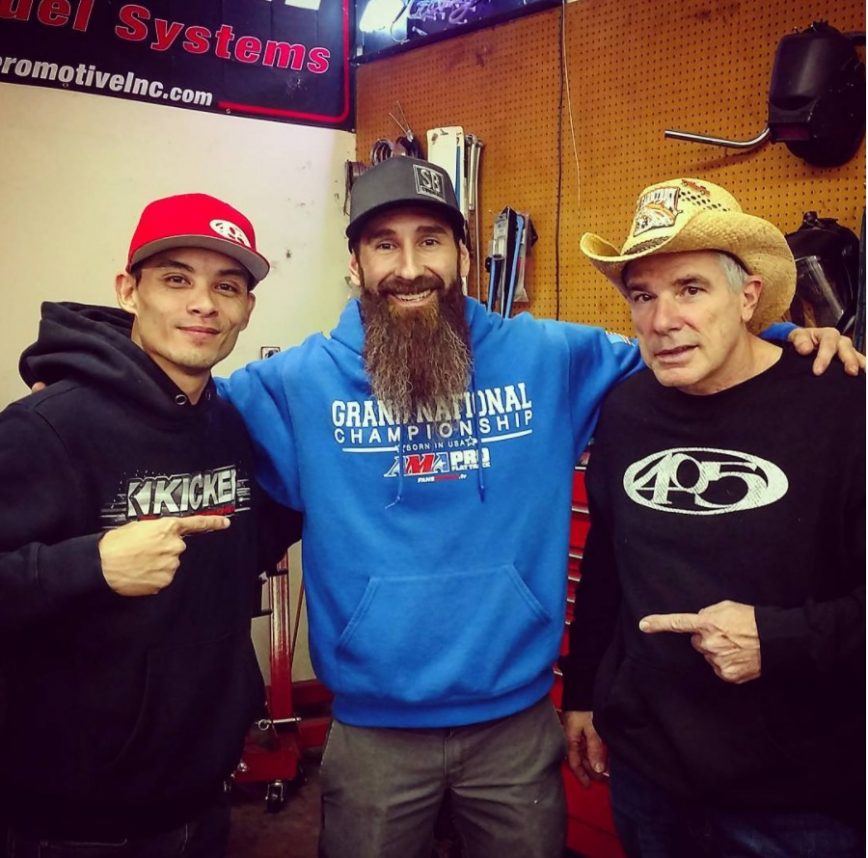 AARON KAUFMANS CAR FOR MEGA RACE FINALLY UNVEILED
By now we are pretty sure that you have heard about the newest challenge on The Discovery Channel that features two very poplar guys and two very popular builds.
In one corner, we have the famous Aaron Kaufman and his building techniques and capabilities really don't need additional explanation since we have all seen him in action, and in the corner opposite him, are the Farmtruck and Azn, a due which have won all of us with their amazing machine which represents the best of the sleeper world.
There gig is a build off which will be resulting in cars that are capable of handling an autocross circuit, a drag race and possibly a tug of war if the first two disciplines result in a tie.
Aaron's machine is apparently a BMW which kinda looks like it swallowed an LS engine and is supposedly very fast and great fun, but we will see how this baby handles its opponents Firebird that has an V-8 stuck under the hood, named Farmbird.
Check out the teaser and tell us, who do you have your money on?
Will friends become foes?

Posted by Fast N' Loud on Wednesday, March 22, 2017