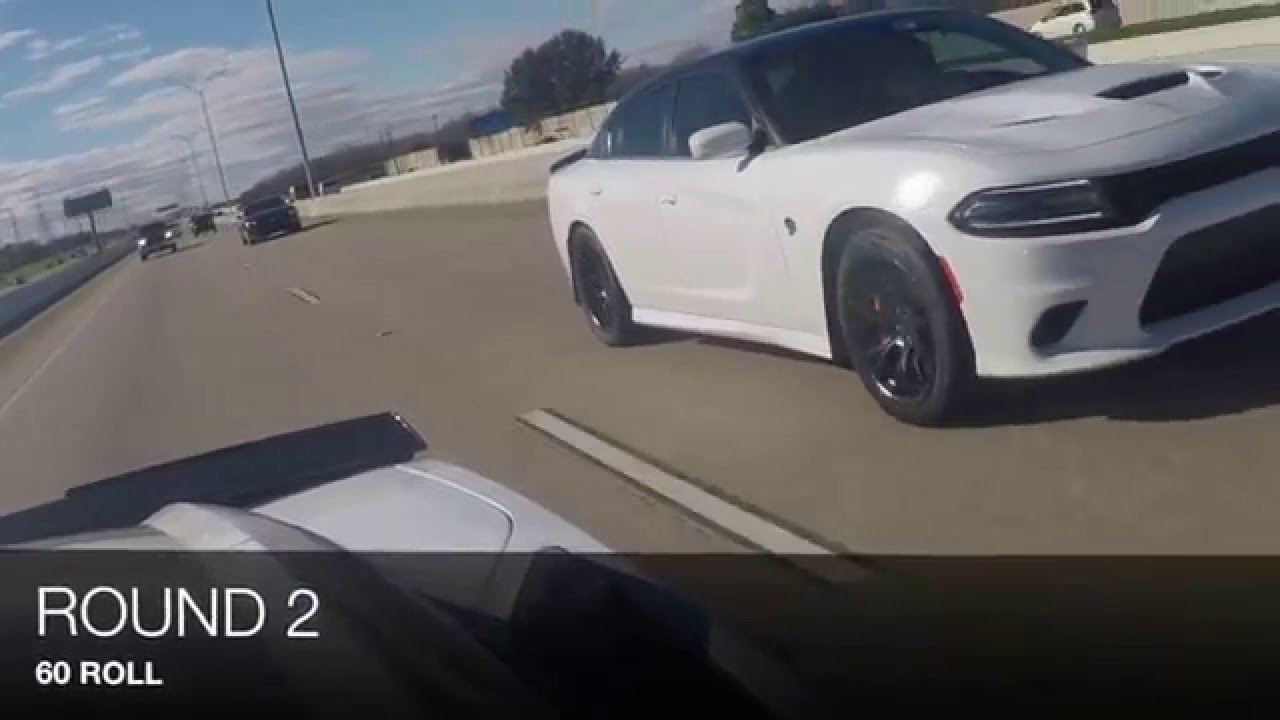 Hellcats vs. Corvettes get a Cadillac contender!
This next video comes to us from Mexico but is probably one of the most American videos to ever come from the south neighbor. The video features a huge amount of American horsepower in a form of a Challenger Hellcat that is stock, a white C7Z also with no modification and next come the tuned bunch. The red C7Z has received a new headers and a new pulley with a 93 tune which is pretty close to the treatments the Charger Hellcat has received, a lower pulley and a 93 tune. The CTS-V FBO has tuned head/cams and pullies and it runs on E85.
Watch the video and let us apologize for the music in the video, since if you ask us when you make a video of powerful cars with great exhaust it should be the cars that make the soundtrack.