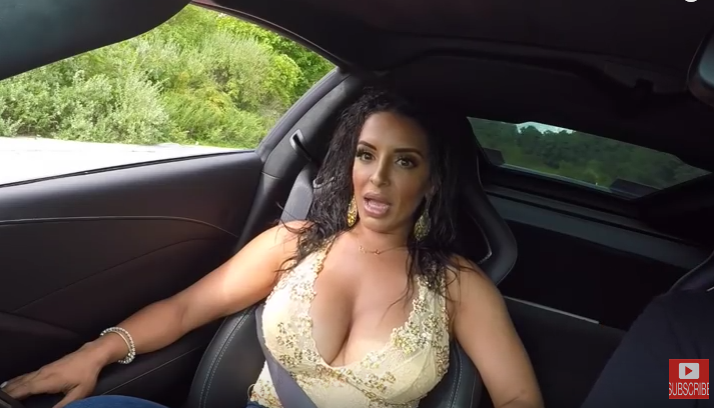 Hot Girl Rides In 2016 Z06 Corvette And Is Terrified LOL!
Hot girls and fast cars go together like bread and butter, and no matter where you live in the world a 2016 Corvette Z06 is a hot car so it is undeniable hot girl magnet. Once again this proves to be true since this girl is extremely hot and very scared in the passenger seat of that Z06.
She did definitely not expect all that power and grip which is obvious from her expressions as gravity hits her in the corners causing um, stuff to move about.
Check out the video and enjoy all that power of the Z06 Vette, and off course those big luscious beautiful, curves.