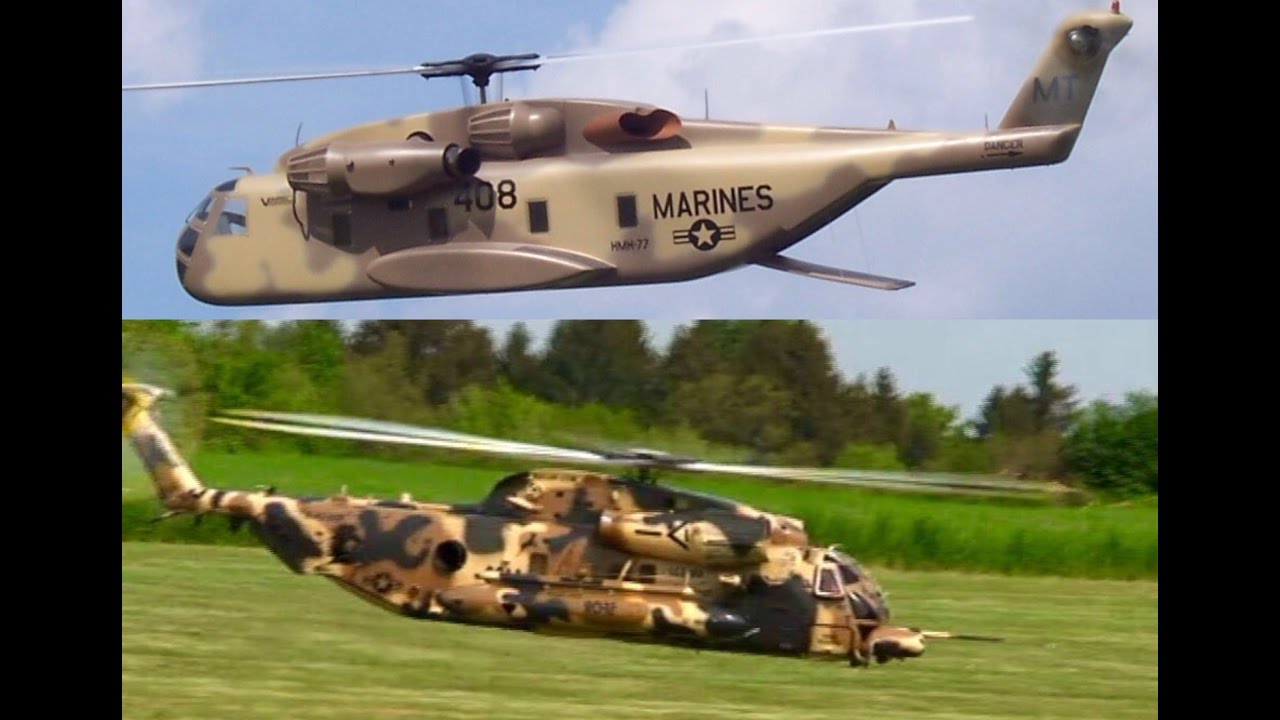 Huge RC Scale Helicopter Sikorsky MH-53 Pave Low III Army Design!
To be honest with you we think that the world of RC has gone over the top lately and what started as children's toys, has now grown into an amazing trend of the biggest RC controlled aircraft you can find anywhere.
Along with this claim we present you an amazing Sikorsky MH-53 Pave Low III helicopter that has been designed with the army version in mind and it has been built painted and marked incredibly close to the original machine.
This bird was showcased and flown in Switzerland at the Swiss Heli Challenge 2016, and the whole crowd seemed to be mesmerized by the appearance of this aircraft, which once in flight is so realistic it actually retracts its landing gear for a better flight.
Check out this video of this amazing remote controlled Sikorsky and tell us, how much would you pay to own one just like it?