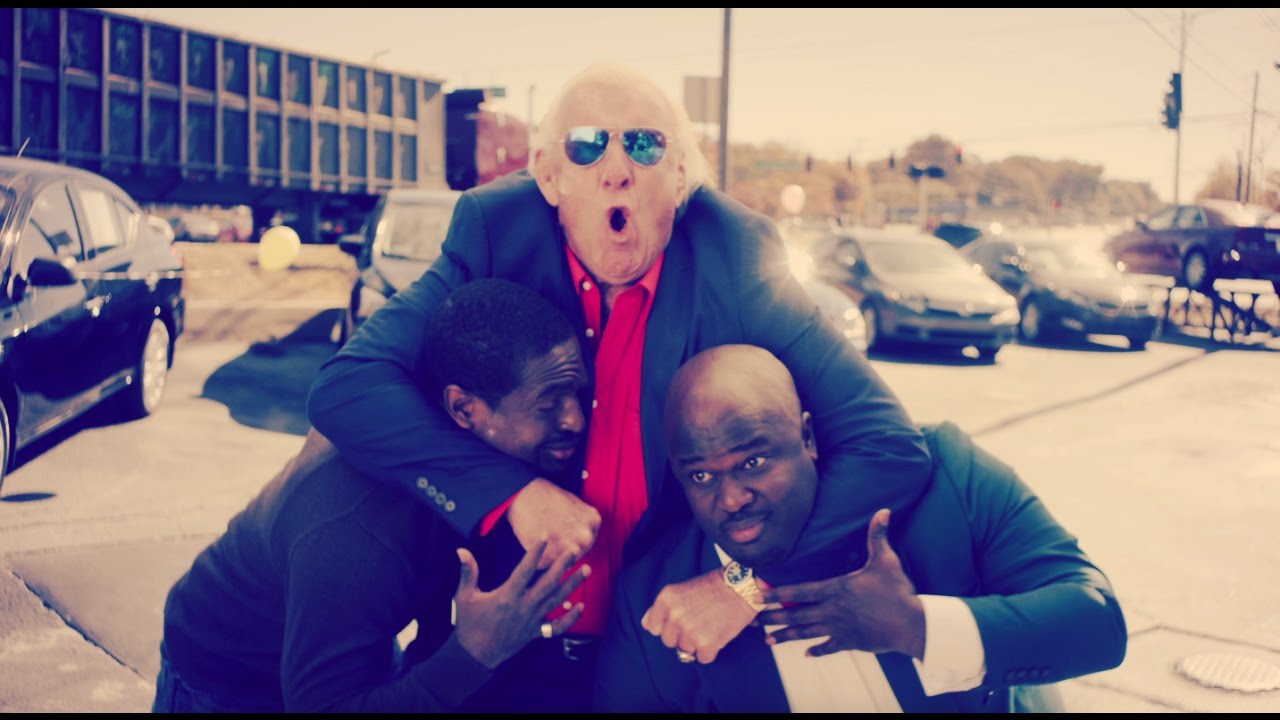 WWE Legend Ric Flair Now Sells Used Cars And His Commercial Is Hilarious!
His full name is Richard Morgan Fliehr and he was born February 25, 1949 in case you never heard of him also known as Ric Flair and by many he is also considered to be the greatest professional wrestler of all time! Today he is retired and just like every retired celebrity he appears from time to time in a cameo role or just like Ric did, in a commercial.
This old-school WWF Champ, (yes that's what the WWE called back in the day when he was wrestling) does what he does best at a car dealership, putting people on the ground so check out this body-slam of a commercial for good used car deals in the video bellow.