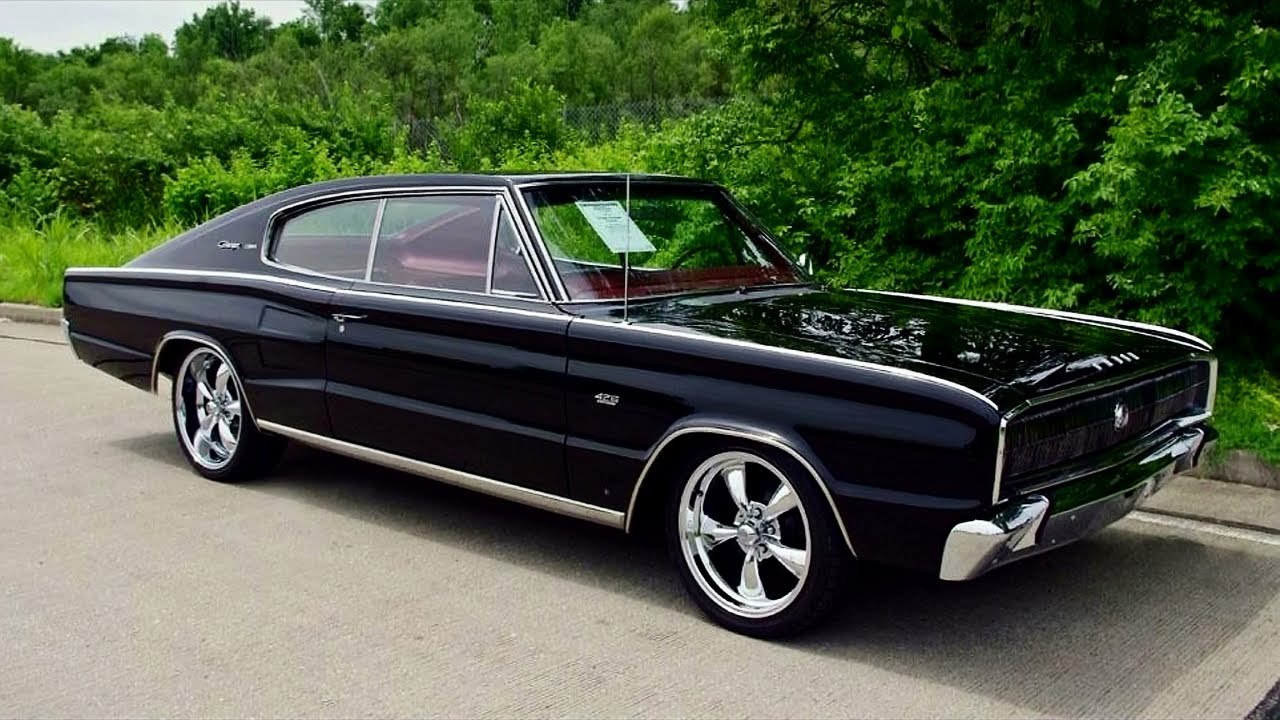 Powerful and sharp looking 1966 Dodge Charger Fastback!
Today we present you this amazing 1966
Dodge Charger Fastback
from the collection of awesome cars at Fast Lane Classic Cars. This car looks amazing from the awesome tires, ominous grill to the hideaway headlamps and much more. But, the look of this car is not the only thing that is amazing. This Dodge Charger Fastback is powered by a 426 HEMI with dual four barrels, and also a huge chrome air cleaner and more things. This powerful Fastback delivers amazing 425 HP. Watch the following video to see this powerful and beautiful vintage car.