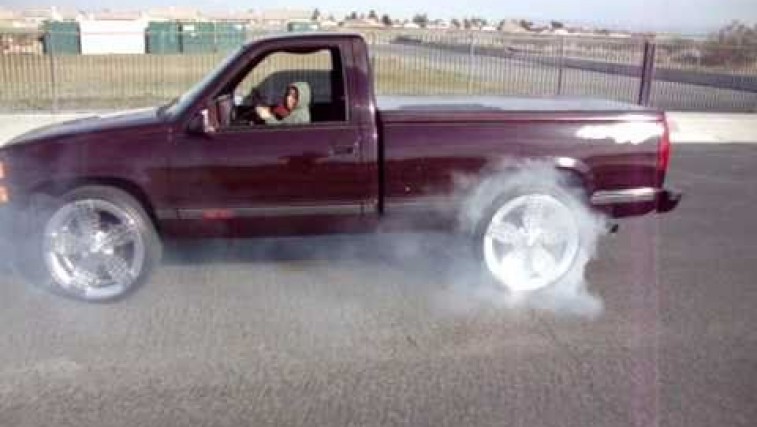 Watch how this kid does a burnout in a big block pickup truck!
Well, today we will present you one video where one kid does a burnout in a
Chevy 454 SS Pickup truck.
The boy can barely see over the steering wheel, but he was able to do that burnout in his dad's pickup truck. It looks like this little man has just everything under control.
Watch the video here to see how this young boy burns some rubber. What do you think of doing such a thing at an early age? Share your opinion with us.