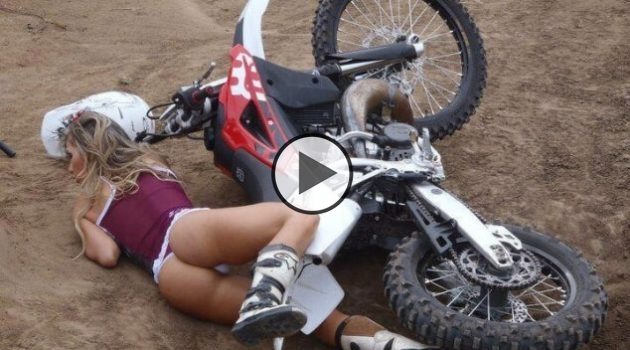 THESE GIRLS & BIKES DON'T SEEM TO GET ALONG-FUNNY FAIL COMPILATION!
We have all seen and know about girls that ride bikes on par with men, but just like some guys can't ride, there are some girls that have failed miserably at their endeavor with a bike.
We know stereotyping is wrong and can't honestly say that all women are bad bikers, but we can surely say that the one featured in this compilation definitely need to stay away from bikes.
From epic faceplants to failed launch attempts which turn into instant wheelies and even head on collisions we have it all in this video.
So play the compilation of a bunch of girls get defeated by the clutch and how to operate one, in this video and don't forget to tell us which one was your favorite crash off them all in the comment section.