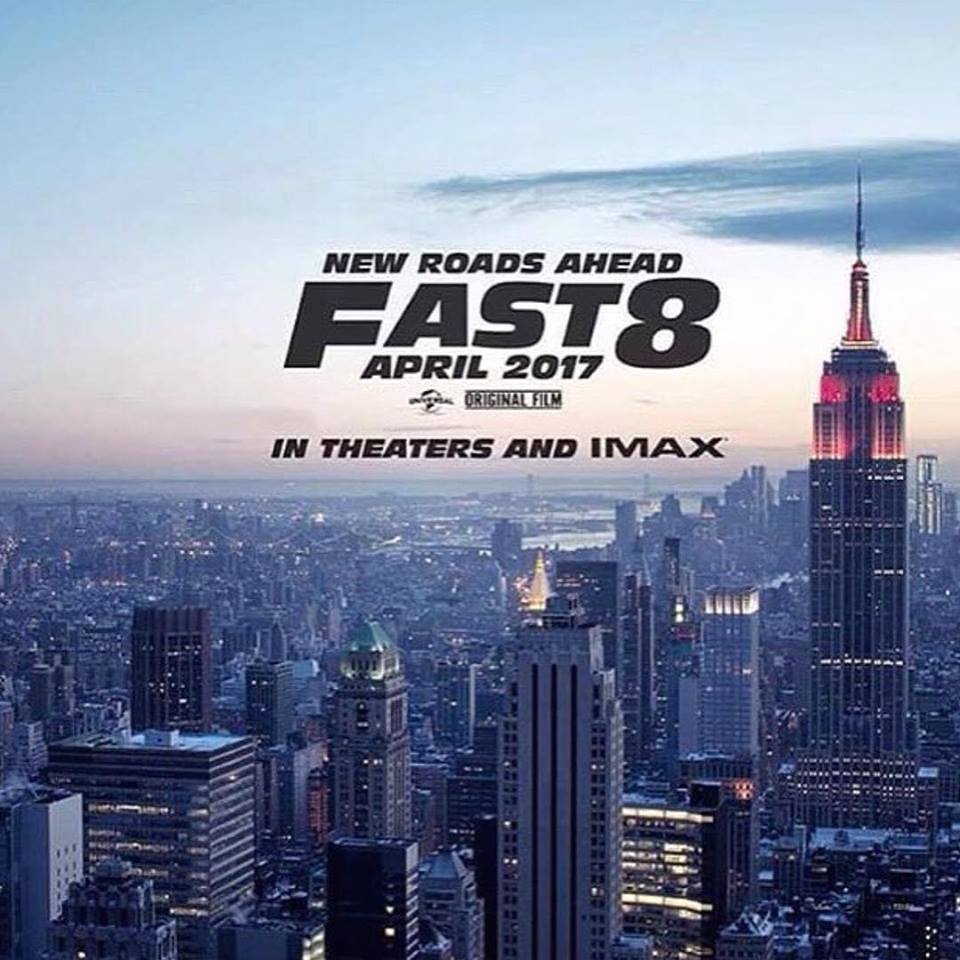 Michelle Rodriquez Reveals New Fast And Furious 8 Teaser, Full Trailer Debuts This Sunday! Get Hyped!
When the first Fast and Furious came out, nobody could have expected that this would become one of the most watched car franchises ever, and with that become the biggest automotive movie franchise.
So far, we have seen 7 of them and each and every one of them was special in its own way but before they drop the 8th one the team decided to obtain some additional popularity by making this teaser that features all the stars that have graced the silver screen in the last seven movies.
The piece has been beautifully cut and narrated to include parts of all the movies that have been made so far and puts a special pronunciation on the word family.
According to Vin Diesel, this has been the most important thing in the entire franchise, something that most of us would have missed and upon his question what this whole thing is about, we would have jumped in head first yelling out; CARS!
Well luckily, we were not included in the video, which once again does not tell us anything about the plot of the video, but we will let you in on a little secret, for the first time in 50 years a we will be watching a movie that has many scenes made in Cuba.
In over 50 years. This was all made possible because the US lifted the travel restrictions and trade embargo with Cuba.