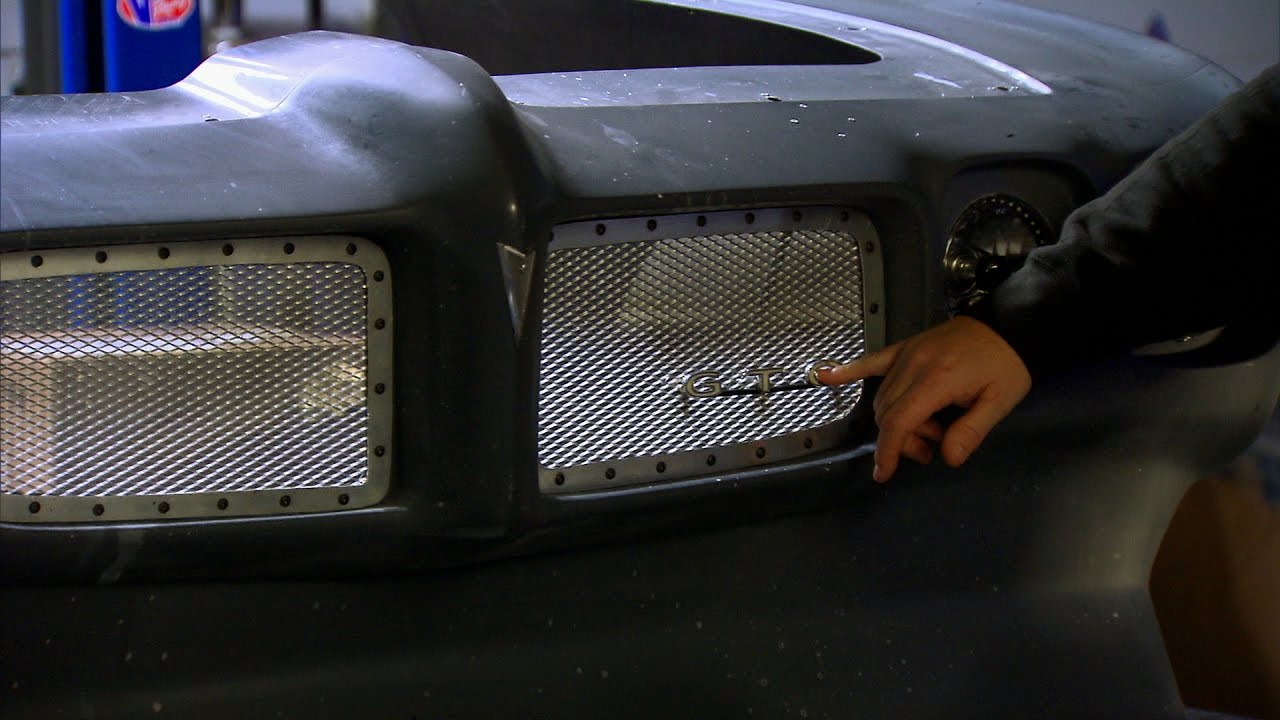 Here's A Mega Race Surprise For Big Chief That He Never Saw Coming!
This is an example of true friendship, during the build for the mega race, they are on a tight schedule and they can't afford to lose time for nothing but Shawn made something incredible possible, he managed to get a real replica of the front of the famous Craw front end in order for his buddy to have the best looking car in the build, and bring something special to the new vehicle which would make it recognizable to all, and make sure everybody knows that this is the ride that Big Chief is building.
Check out this amazing video of a true friends helping each other by making sure he has the same grill, the same Pontiac and GTO emblems that were taken off the old car and will be gracing the front end of the newest ride.