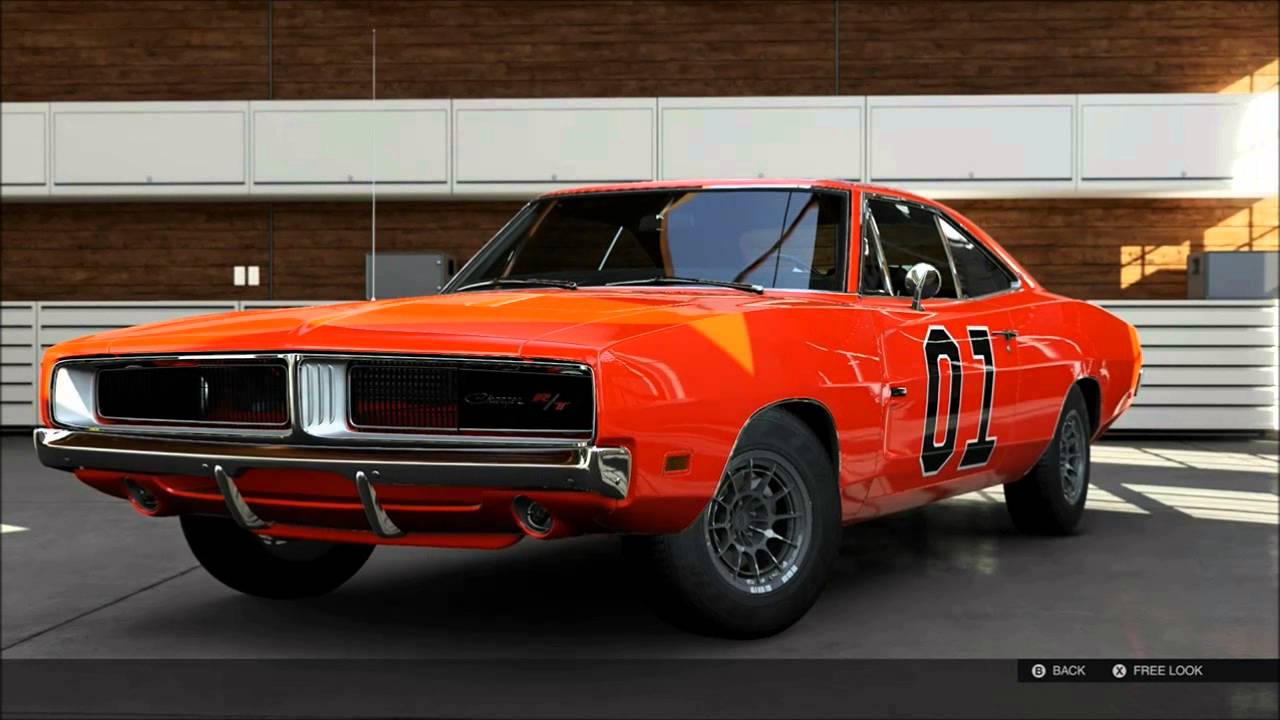 The best surprise ever! Parents hide "General Lee" in their barn!
In the following video we have a great example of good parenting. One couple with three kids decided to make their day. They decided to hide a
1969 Dodge Charger
in a barn and covered the car with some old clothes and filmed all that including the reaction of the kids. But this may not have been so extra awesome for their kids if the Dodge Charger wasn't a General Lee styled car from the movie
Dukes of Hazzard
. We know that you would have the same reaction like a little kid, so imagine how happy they are.
They didn't managed to hide their excitement. Watch the following video to see the reaction of the kids when they saw the Dodge Charger. Enjoy the video!