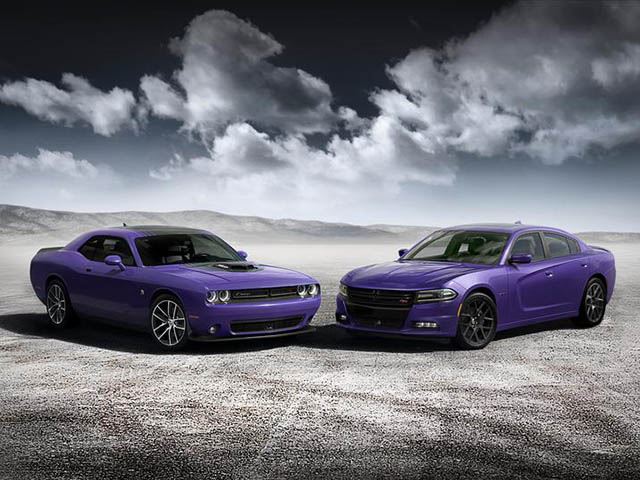 Dodge Wants To Know How Much Would You Drop On A Hellcat With Plum Crazy Paint!
Plum season is almost here.
No we are not talking about the delicious fruit, we are talking about Dodge reaching a decision to return the legendary "Plum Crazy" paint in its 2016 models.
All 2016 Chargers
and all Chalengers no mather the trim will be available in Plum Crazy paint. This fall we are going to start seeing Purple Hellcats, roam the streets near you.
Making its debut in 1970 this purple goodness have been offered on an off over the last 45 years. Actually both the Charger and the Chalenger were offered in this color back in 2014 reasonably in a limited quantity, with less than 2000 of them hitting the streets.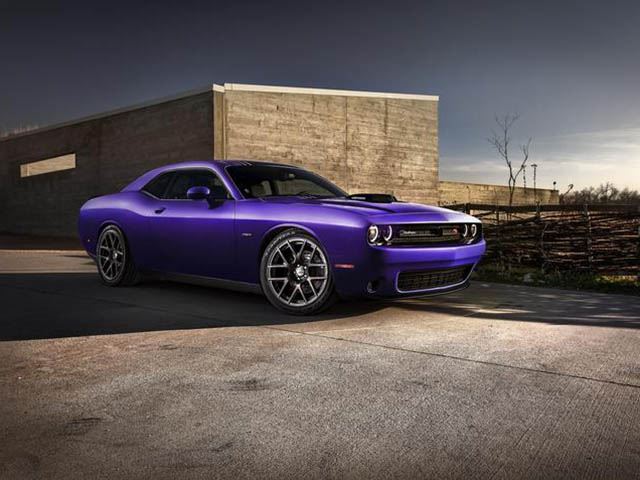 If you already have a Charger or a
Challenger
ordered, come September you will be able to order it in this color. The rest of the customers, will be able to order one on the start of October with the total sale for the color ending at the end of this year.
Since Hellcat versions of the Charger and the Challenger are very difficult to get your hands on as it is, maybe this will create a feeding frenzy and the price of the Hellcat in a Plum Crazy color will skyrocket, who knows.