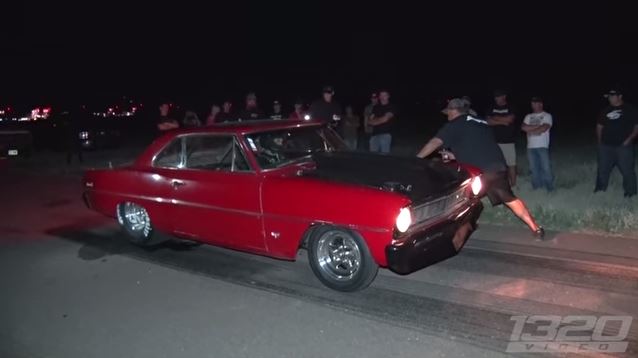 INSANE STREET RACING-COLORADO CASH DAYS 2015!
Too many of us think of Colorado as a dream land of Potheads, apparently this is also a dreamland for Piston heads as well.
The line up sounds like it should be introduced by the guy from dusk till dawn, we got, front wheel drive, rear wheel drive, all wheel drive, we got S10's, Eclipses, Novas, Mustangs, Camaros, if we don't got it you don't want it.
All and all 14 cars came to battle into the night to see who is the best in 2015 Colorado Cash days, and battle they did. Check out the video for the races and for money exchanging hands proving the name of the event.