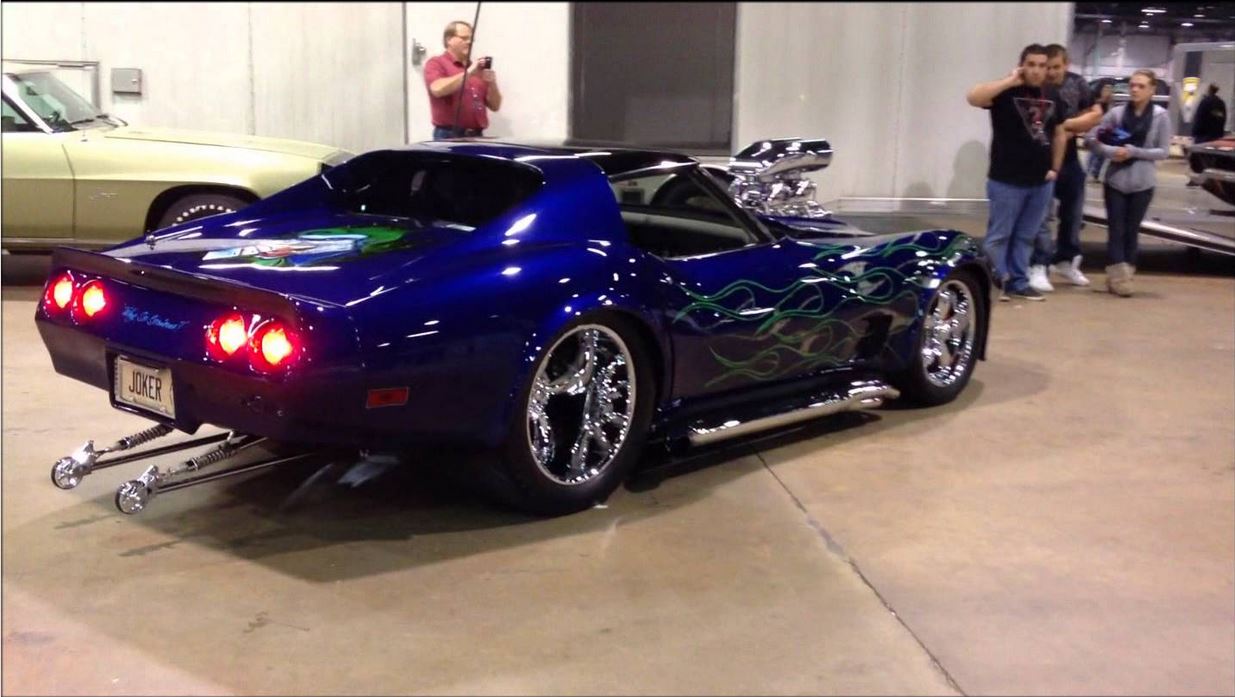 Very loud Chevy Corvette getting ready for a drag race!
In this video you will see an extremely loud
Chevrolet Corvette
at the 2012 Muscle Car and Corvette National show held in Chicago, Illinois. At this show there were many perfectly executed cars, and it is really hard to choose one that is number one. From the Plymouth Super Birds and Dodge Daytonas to Copo Camaros, there were many rare cars at the show. But watch this amazing and loud Chevrolet Corvette that will blow your mind. Enjoy the sound and don't forget to turn on the speakers.