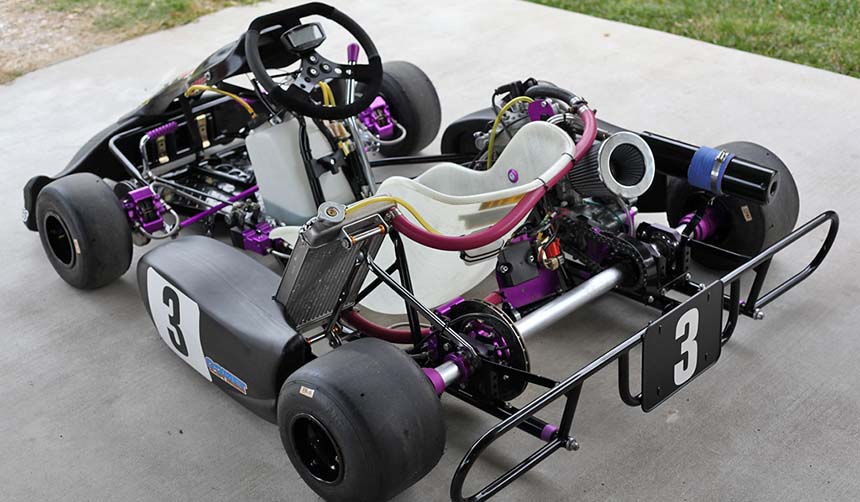 Meet the Monster 900RR Go Kart!
Today we present you one very beautiful creation from the team at JDX Fabrications. These guys have taken a 900RR engine from Honda CBR and together with a light weight and small go kart, they created this amazing machine that now is one of the most interesting toys ever made.
Watch the following video here to see this wonderful motorcycle powered kart doing pulls, ripping around and drifting.
This go kart is just a prototype and it has been sold. Watch the video and share your opinion about this go kart.