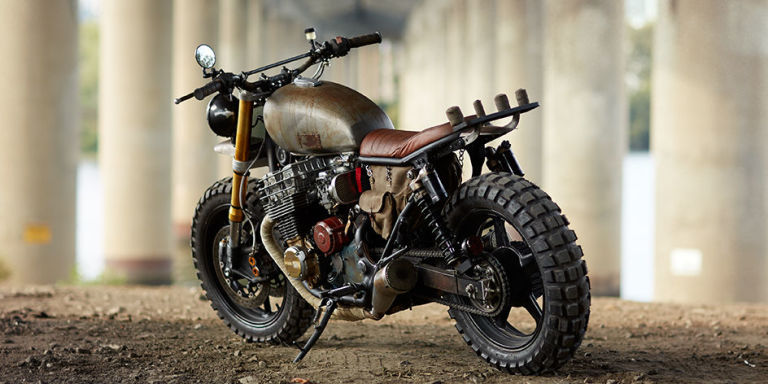 The new bike of Daryl Dixon in The Walking Dead.
We have already seen the vehicle choice in The Walking Dead. First, there was the Winnebago of Dale, then there was a rag-tag fleet of unreliable, inefficient and ancient 4 wheel drive. In the recent episode we saw that Daryl Dixon get a replacement for the Triumph chopper. If the motorcycle looked a little common, it should. Richmond-based Classified Moto put the machine together for the show, and the motorcycle rocks the shop's logo Ohlins fork conversion. The actor that plays Dixon, Norman Reedus, already owns a Classified bike, and probably John Ryland and his team would create a couple of bikes for the show.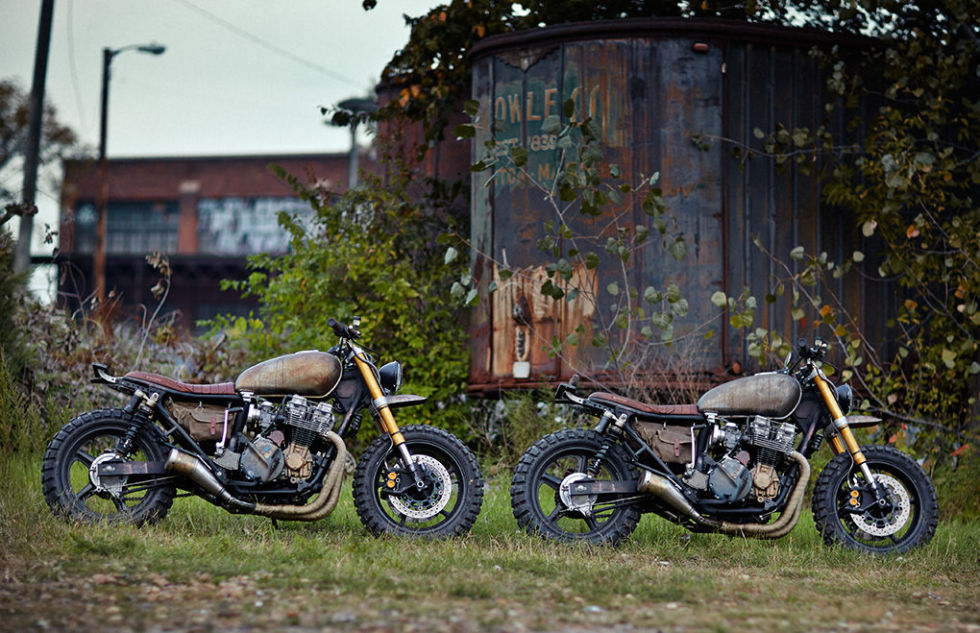 The producers needed two equal bikes, so Classified derived a pair of 1990s Honda CB750 Nighthawks and started with the work. The bikes needed to be equal and look like they were the same, made from the same pieces.