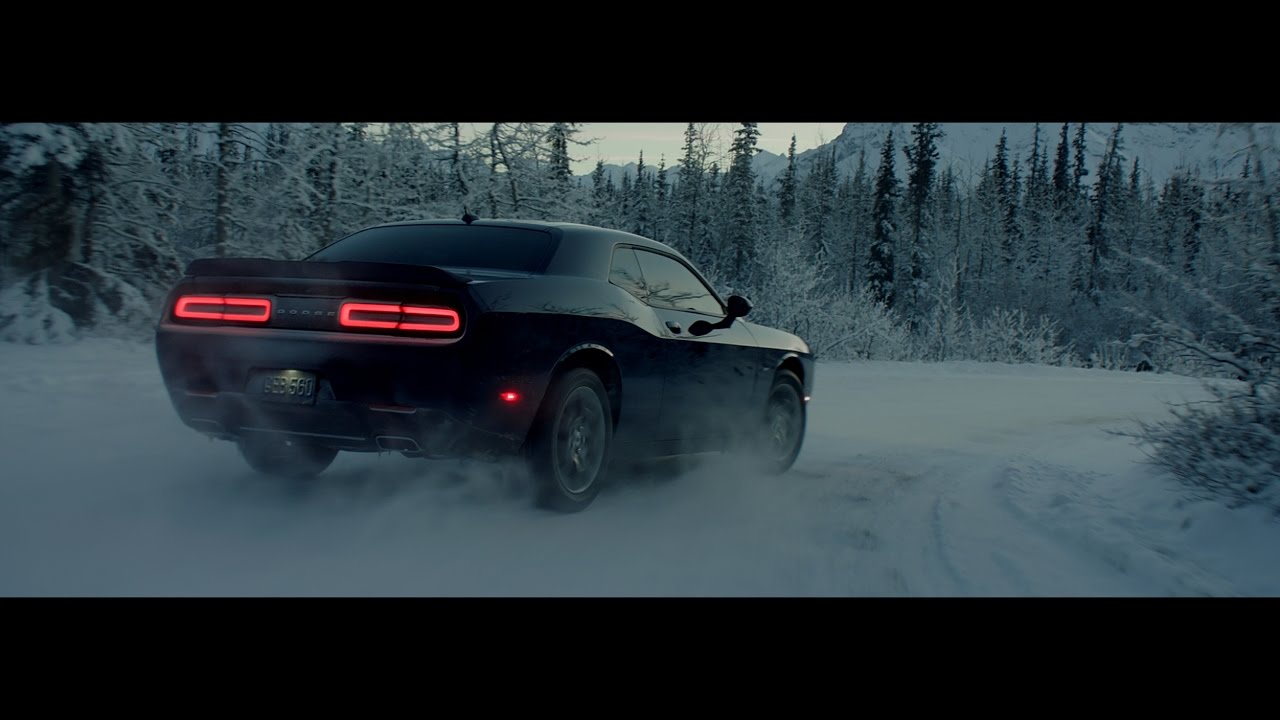 Dodge Shows Off AWD Challenger Ripping Apart The Alaskan Tundra!
Dodge realized that the muscle coupe class is missing one contender and that is an All-Wheel-Drive version of a real muscle car. So not to be outdone and beaten to the punch they decided to add an All-Wheel-Drive version of their awesome coupe, the Challenger.
Now before you get to your feet and give them a standing ovation, we have to disappoint you, this AWD muscle car only comes in a V-6 version.
Yes, we were disappointed to find out that there will be no V-8 under the hood of this coupe, but we still think there will be enough reasons to get one.
The fact that is sends power to all of the wheels will probably double the appeal to the customers in the northern parts of the state, where winter brings snow and ice that render a muscle car unusable.
Check out this promotional video of what could have been an awesome car, if they only decided to power it with a V-8.