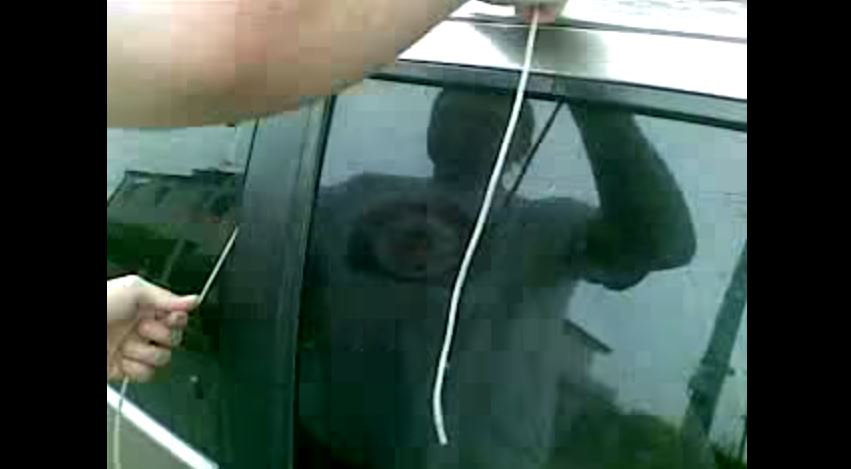 Forgot the keys in the car? Learn how to unlock your car in just 10 seconds without keys.
Today in this video you will learn from this guy one method that will help you to unlock the car in less than 10 seconds and all that without keys. We don't know how this guy finds out about this, but we must admit that is really interesting, and maybe this method one day will help you in a situation if you forgot your keys inside the car. You don't need any special equipment or tools. Everyone can do this, the only thing that you need is a little practice and you will be able to unlock the car on this way.
Watch the video and don't forget to share it with your friends because maybe then will need it.