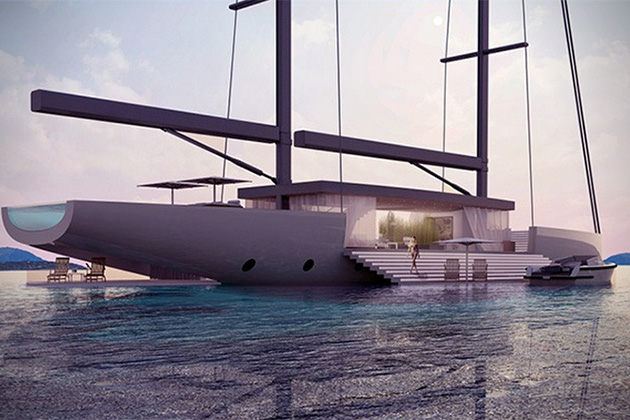 Check out the Salt – Luxury Yacht by Lujac Desautel
It is a little tough to follow-up a 5,600 square foot mega-yacht, but that is particularly where the yacht designer and freelance architecture Lujac Desautel has set the bar just for himself. The Salt yacht is a sensational 180' luxury yacht and it is his latest attempt to eclipse the high standard.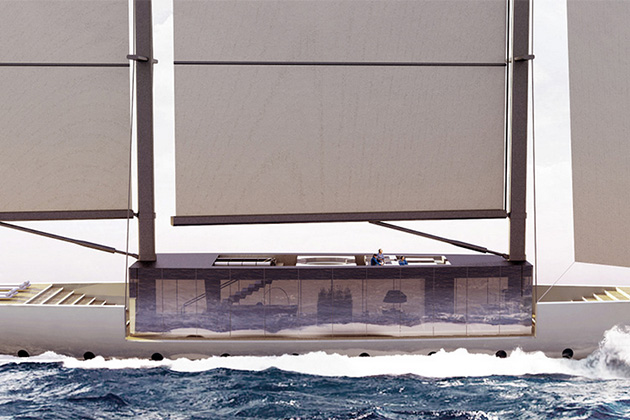 The bold design of the yacht features a glass superstructure that serves like a structural element, large steps that cascade down right to the water, and the rear beach club that puts the passengers at water-level and begs them to dive in the water. The glass facade of the yacht will absolutely have people trying to see who is inside the yacht, but if you are riding on this luxury yacht, we doubt that you are worried about passersby in their quaint little watercraft. Enjoy the gallery.