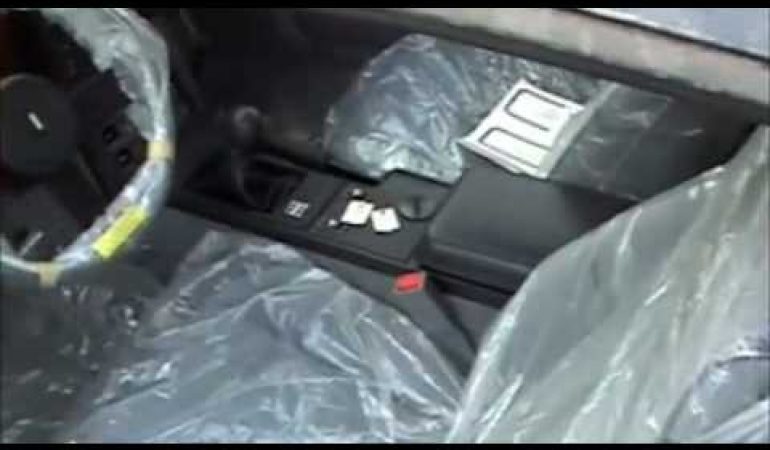 Untouched 1985 IROC Z/28 Found After All These Years!
Now talking about mint condition, this is as mint as it gets. This vehicle has been inside that trailer for 23 years and as unbelievable as it sounds, it is brand new. We were amazed at the fact that the tires still have air in them, but they must have been changed them because they do not look like the originals, but that interior is still covered in the plastic wrapping it left the factory in. If you are in the market for a 1985 IROC Z28 we have literally found one for you in nothing less than perfect condition.
Play the video and see a beautiful car come out in the sun after more than 20 years.