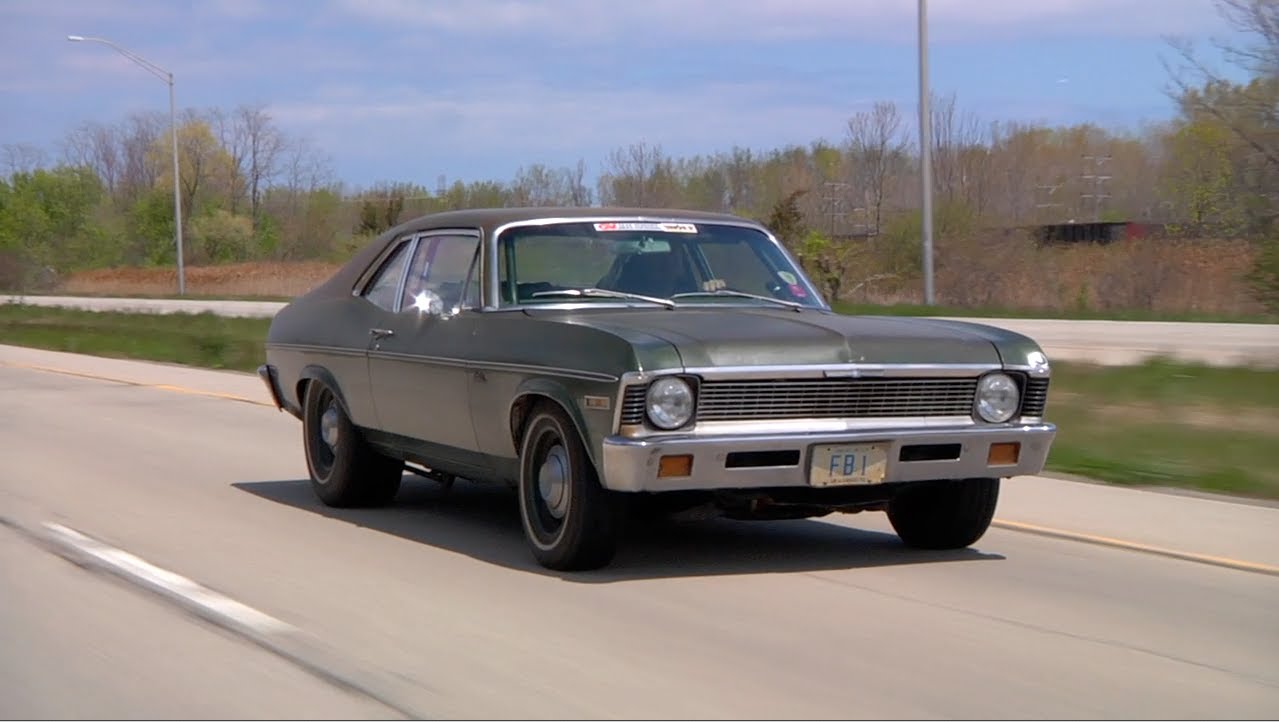 Meet the 1972 Chevrolet Nova – The Ultimate Sleeper!
Here you can see this amazing 1972 Chevy Nova and this car is anything but stock. It is nothing special from a looks perspective, and most people would not put up $500 for this car. But just look a little deeper through. You can see that under that faded green paint lurks one twin supercharged LS2 that delivers 1,160 HP at the rear wheels. This
Chevy
epitomizes the term sleeper and is dangerous to just about every other road going car it comes in touch with. The Big Muscle currently visited Northern Chicago in order to get a sample of this monster, and that must be one of their best automotive experiences. Check out the video!