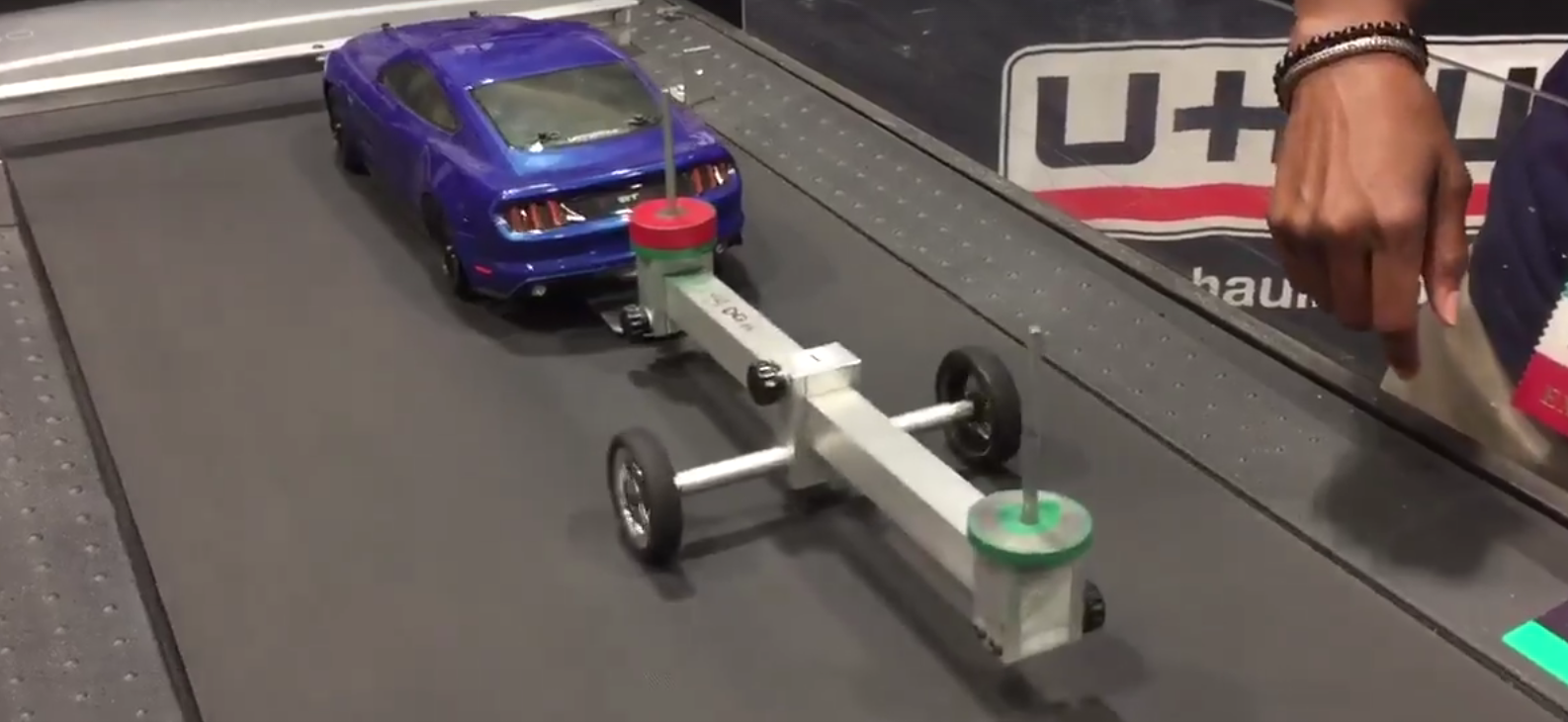 THE IMPORTANCE OF LOAD BALANCING WHEN TOWING… MUST SEE!
They say when buy a trailer your friends list grows incredibly fast, because everybody will have something large that needs to be transported.
Neighbors relatives, coworkers, even people that you haven't seen in years will be ringing your doorbell with a towing request of some sort.
But in order to do this successfully and safely, you will need a few pointers like this one. This is a video that explains the significance of the load placement on a towed trailer.
No matter if you own a car or an SUV or a Pickup, the basic physics principle is the same.
Poor weight placement in the trailer makes an unbelievable difference in the vehicle's stability.
So before you decide to tow something, make sure you watch this video.
A fascinating short video on why weight distribution matters so much for trailers. This is the season where many boats will be trailered to their winter storage location. Well worth knowing what could happen with big outboards on the back.

(video credit @OPCVC)

Posted by Dun Laoghaire Marina on Monday, October 3, 2016