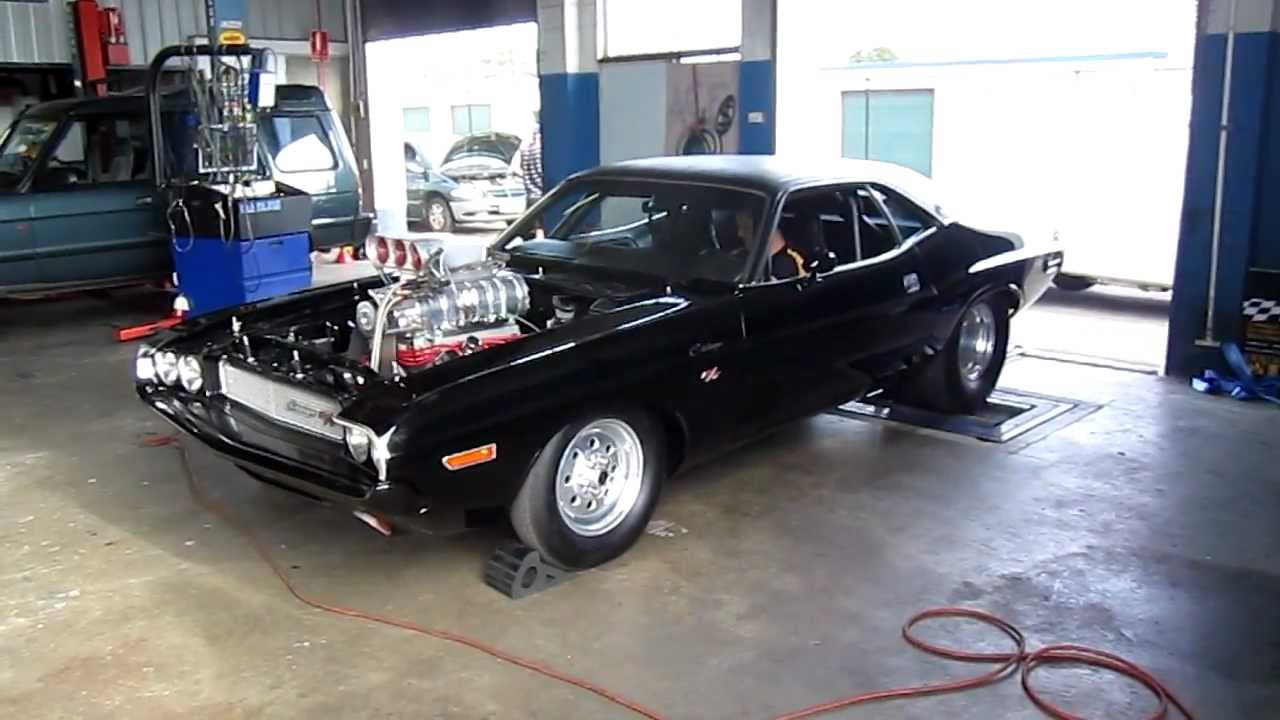 1600 HP Dodge Challenger tests on the dyno!
In this video you can see what a Mopar engine looks and sounds like.
This Dodge Challenger
reached up to 1,600 HP at the dyno test held in Australia. We recommend you to turn up the volume in order to listen the mean sound of the engine of this
powerful Dodge Challenger.
Enjoy the video and share it!