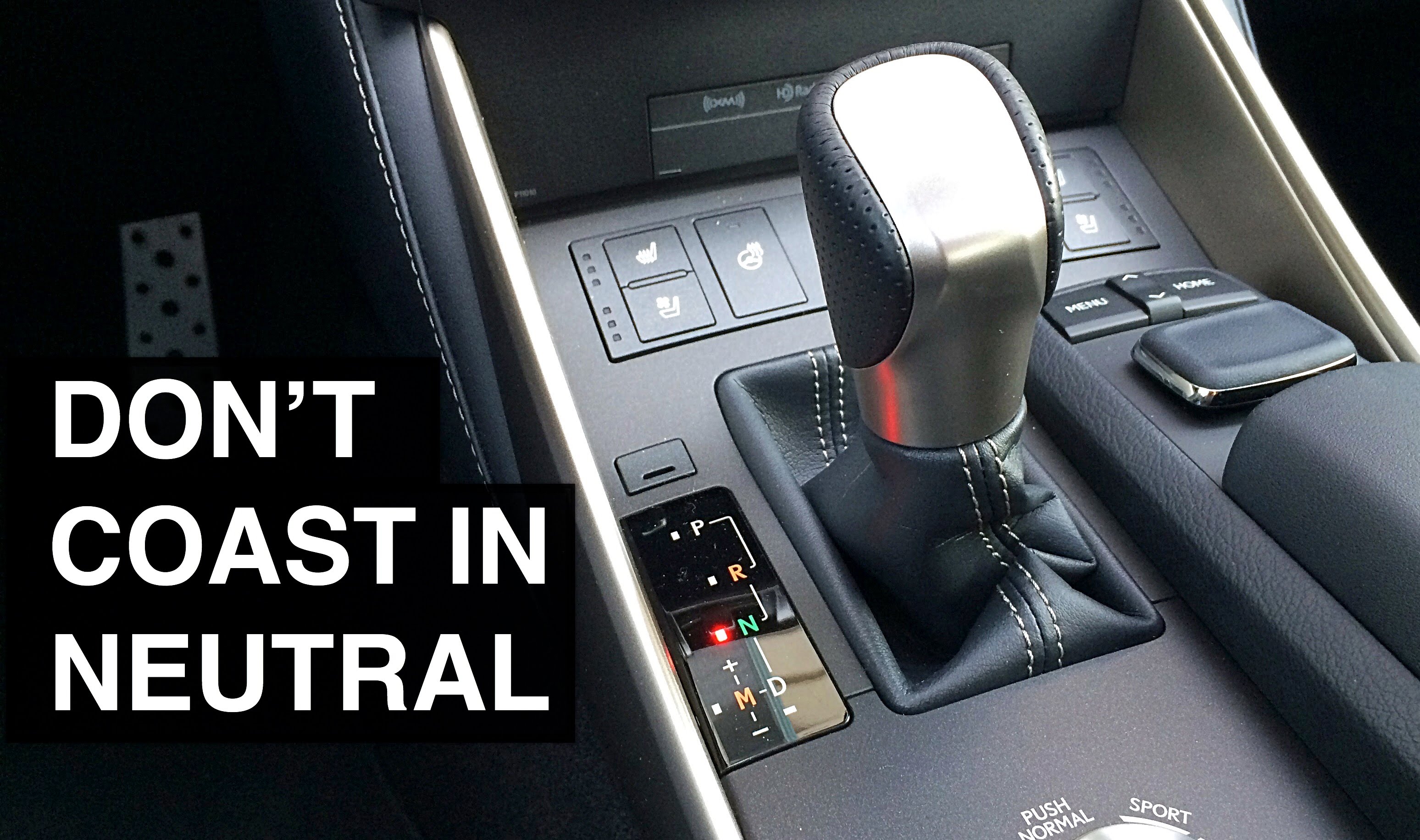 Never Do These 5 Things If Your Car Has An Automatic Transmission!
That is unless you like visiting the mechanic.
Engineering Explained is a YouTube channel that is getting more and more popular amongst the gearheards by the day. In all fairness the channel is a great place to learn how certain components of the car work that you never knew. Today we will see what are the five worst things that we usually do, while driving a vehicle equipped with an automatic transmission. You will learn how parts of the automatic transmission work and what habit does what to a different part of the transmission and why you need to keep doing it or break the habit immediately. Watch and learn how to be a better driver and keep you vehicle away from the repair shop.