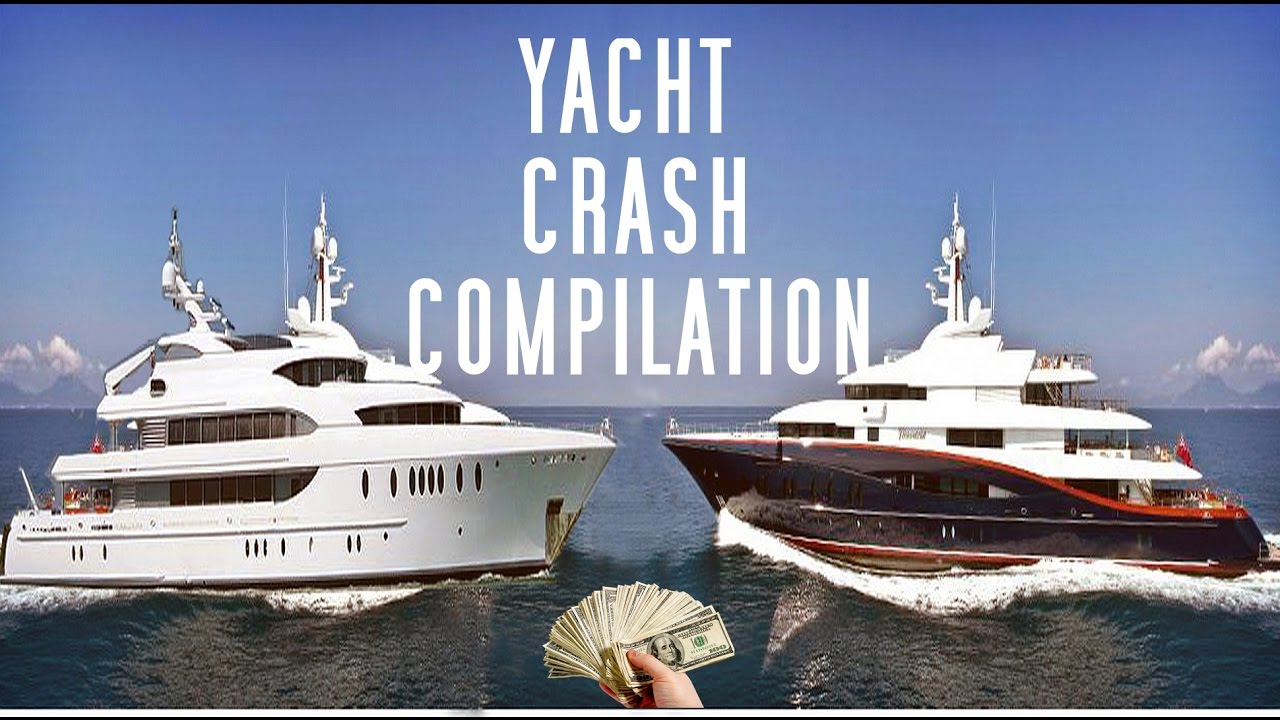 Expensive yachts crash compilation, that will make you cringe!
Being able to afford a yacht is a rare privilege amongst us, and unfortunately, we are not the ones that you can find on the way to the yacht club or back, but this will not stop us from writing about them and showing you amazing videos of their fails. Today's compilation is one of the most expensive ones, since any damage to these extremely priced beauties brings a hefty repair price tag.
Some of the damages are cause by weather some by operator error and some off course by sheer stupidity and those are probably most entertaining to us.
Some of these ultra expensive yachts have a well trained crew and an experienced captain but even the best seagoing professionals make mistakes and unfortunately they are caught on camera as well.
Check out the video of one of the most epic yacht-crash compilation we have been able to find, and remember some of them did look like the hurt allot.